Canadian Securities Administrators launch new website with streamlined navigation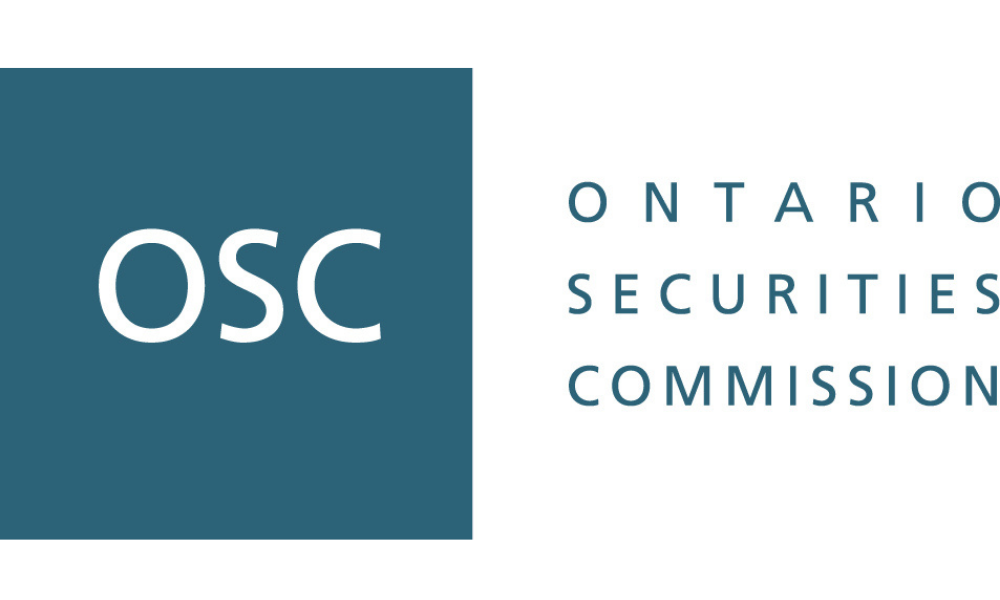 The Ontario Securities Commission will host a virtual roundtable tackling broader diversity on boards and in executive officer positions in capital markets, focusing on targets, term limits and diversity data, on Oct. 13, 10:00–11:30 a.m. ET.
Wendy Berman, the commission's vice-chairperson, will give the opening remarks and will moderate the expert panel for "Rethinking Diversity in Capital Markets," which aims to discuss the benefits, challenges and experiences associated with considering broader diversity beyond gender, as well as evolving corporate governance practices and the disclosure needs of Canadian investors, said a news release.
According to the preliminary agenda, the discussion will cover the topics of gender diversity versus broader diversity, targets for boards and executives, term limits for directors and diversity data.
The panel, who will answer questions from attendees, comprises:
Rahul Bhardwaj, president and chief executive officer of the Institute of Corporate Directors
Wes Hall, executive chairman and founder of Kingsdale Advisors and the BlackNorth Initiative and a Dragon on CBC's Dragons' Den
Sarah Kaplan, distinguished professor and director of the Institute for Gender and the Economy at the University of Toronto's Rotman School of Management
Catherine McCall, executive director of the Canadian Coalition for Good Governance
Rima Ramchandani, partner and co-head of Torys LLP's capital markets group
Paul Schneider, head of corporate governance of the Ontario Teachers' Pension Plan
Grant Vingoe, chairperson and chief executive officer of the Ontario Securities Commission, who will also deliver the closing remarks
Interested individuals are encouraged to register.
On Sept. 13, the Canadian Securities Administrators (CSA) announced the launch of its refreshed website at www.securities-administrators.ca.
"Over the past few months, we have collaborated with our members and partners and received valuable feedback from a number of stakeholders, which we took into account to enhance the website," said Louis Morisset, the CSA's chairperson, in a news release.
Changes impacting user experience include:
Streamlined navigation via ensuring that tools and resources are easily found
A mobile-friendly and responsive design
An expanded search feature with a filtering option based on intuitive topics
Optimization to comply with web accessibility guidelines
These changes aim to improve the accessibility of information and resources for market participants, to expand search functionality, to enhance site navigation and technological capability, to lay the groundwork for the shift of certain databases to SEDAR+ and to keep up with the expectations of investors and industry participants, given that the CSA's work has evolved over the years.