Suggested changes aim to address regulatory burden while ensuring investor protection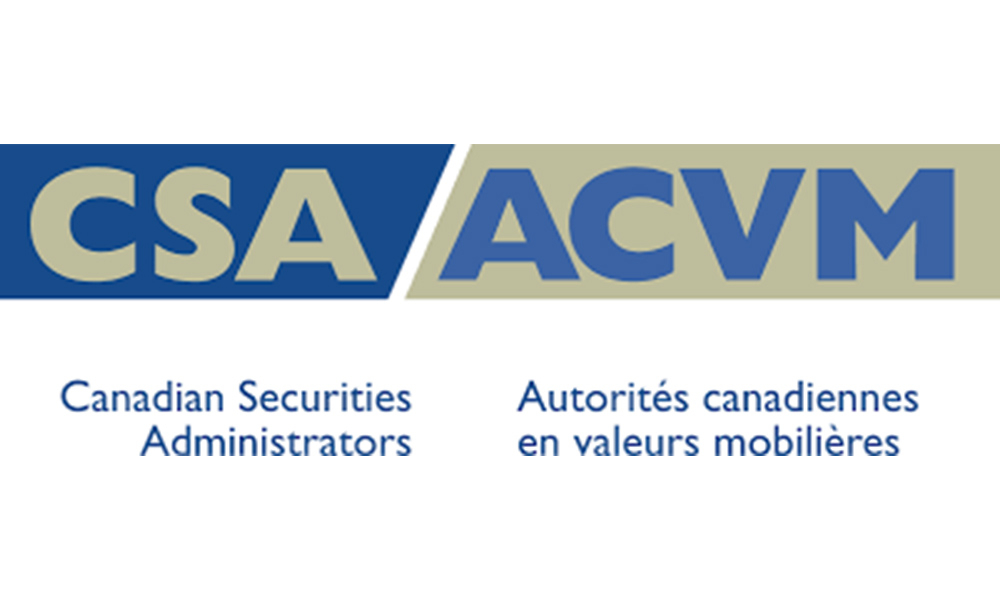 The Canadian Securities Administrators is proposing clarifications to harmonize the interpretation
of the financial statement requirements applicable where an issuer has acquired or proposes to acquire a business that a reasonable investor would consider the issuer's primary business.
"The proposed harmonized interpretation is intended to reduce the regulatory burden of issuers by giving them additional clarity on the historical financial information required in an initial public offering, without compromising investor protection," said Louis Morisset, chair and president of the Canadian Securities Administrators and chief executive officer of the Autorité des marchés financiers, in the news release.
The proposed changes to Companion Policy 41-101CP to National Instrument 41-101 General Prospectus Requirements Related to Financial Statement Requirements also aim to reduce the number of pre-file applications and the inconsistent interpretation of primary business requirements, which can lead to additional time, costs and uncertainty for issuers, according to feedback by stakeholders.
The proposed changes include clarifications, guidance or examples regarding the following:
the interpretation of primary business and predecessor entity
when an issuer can use the optional tests to calculate an acquisition's significance
when and for what time periods financial statements are required in certain circumstances
when additional information is needed to comply with the requirement for full, true and plain disclosure, and the nature of the information required
when the acquisition of mining assets would not be considered a business
The securities regulators determined, in the course of their work, that investors and issuers can benefit from a harmonized approach to the interpretation of the primary business requirements among the different jurisdictions and from better clarity as regards the historical financial information necessary to an initial public offering prospectus. They aim for these changes to decrease regulatory burden while ensuring the protection of investors.
Stakeholders may share their written feedback on the proposed changes by Oct. 11. The final amendments are expected to take effect on July 15, 2022, subject to the comment process and to the necessary approvals.