Janet Loduca will assist Pembina in boosting ESG initiatives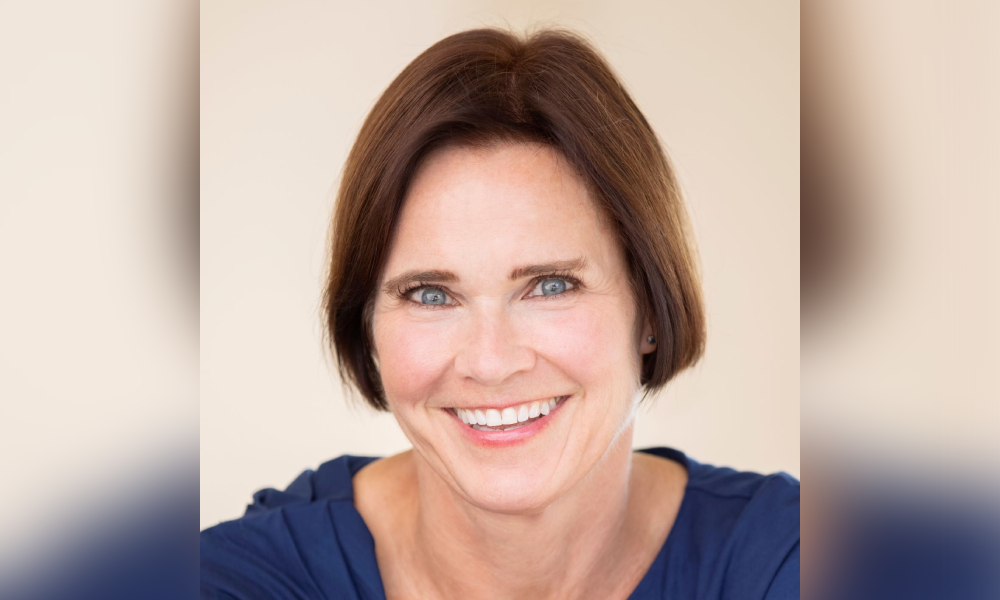 Janet Loduca, who has more than three decades of legal, environmental, regulatory and sustainability experience under her belt, has been appointed general counsel and vice president, legal and sustainability of Pembina Pipeline Corporation.
Loduca assists Pembina in establishing its long-term sustainability strategy and in moving forward with its environmental, social and governance (ESG) initiatives, said Mick Dilger, president and chief executive officer of the Calgary-based transportation and midstream service provider, which has been active in North America's energy industry for over 65 years.
"As we continue our ESG journey, our focus will remain on continuous improvement, transparency and engagement," said Dilger in the company's news release.
For the California-based Pacific Gas and Electric Company, Loduca has previously held the roles of senior vice president and general counsel; vice president and deputy general counsel; vice president, investor relations; vice president, safety, health and environment; and vice president, corporate relations, among other positions. Loduca was also an attorney for the environmental law firm Beveridge & Diamond PC and a trial attorney for the environmental crimes section of the U.S. Department of Justice.
Loduca is the recipient of the Professional Business Women of California Industry Leader Award in 2017 and of the Richard A. Clarke Environmental Leadership Award in 2005 and in 2010. She is a cum laude graduate of the University of San Francisco School of Law.
In the same news release from Pembina, the company announced that it published its 2020 Sustainability Report, which explains its approach, recent activities and progress since 2018, as well as its future plans with respect to ESG factors.
Pembina acknowledged the energy industry's role in reducing greenhouse gas emissions and committed to pursuing initiatives to reduce such emissions, such as through the establishment of governance frameworks and through investment in co-generation facilities. The company recently wrapped up construction of a co-generation facility at its Redwater Complex.