Nova Scotia bans flavoured vaping products; N.L. bans introduction of cannabis vaping products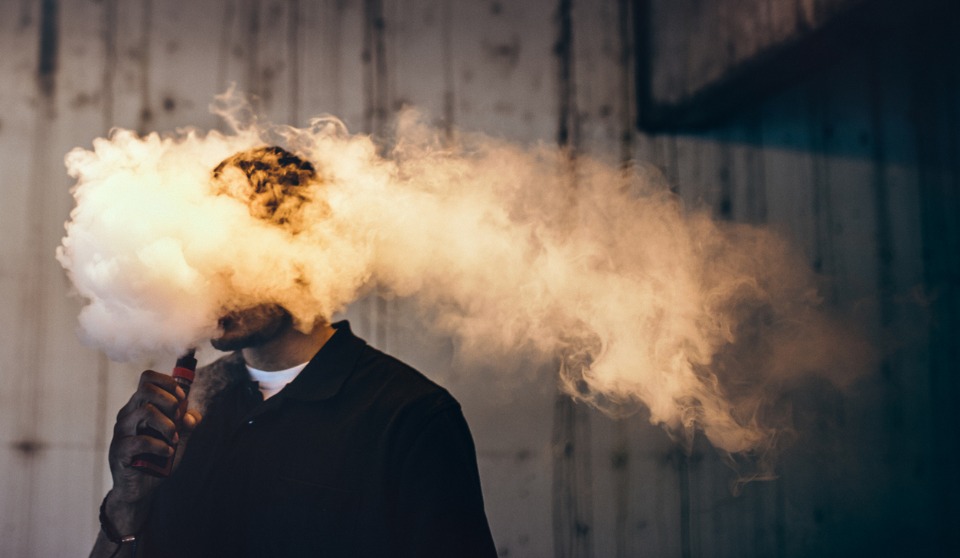 Nova Scotia will ban the sale of flavoured e-cigarettes and cannabis vaping products
Nova Scotia is the first province to announce that it will be banning the sale of flavoured e-cigarettes and juices, effective Apr. 1, 2020, according to a provincial government news release. The province subsequently announced that it will also be banning the sale of flavoured cannabis vaping products, for which it is preparing the relevant regulations.
These prohibitions aim to discourage the youth from vaping. In rationalizing the new regulations, the provincial government cited a recent survey by Smoke Free Nova Scotia, which found that 95 per cent of young people in the province who vape preferred flavoured juices, while more than 48 per would quit if flavours were banned.
Another recent survey found that, among youth, flavour and smell were the primary motivation to try vaping products for over half of the respondents, with 37 per cent of Nova Scotia students from grades 7 to 12 having tried vaping at least once.
"Candy and other flavours are clearly being marketed to young people and research shows that flavoured e-cigarettes encourage young people to vape and can lead them to start using tobacco products," said Dr. Robert Strang, Nova Scotia's chief medical officer of health. "This is an important step to protect Nova Scotia's youth."
The new measures were created in light of recent reports from the United States of over 2,200 cases of severe lung disease among those who use e-cigarettes or cannabis vaping products, with over 40 deaths. In Canada, at least 13 people reported severe lung disease, said the Nova Scotia government.
Health and Wellness Minister Randy Delorey emphasized that Nova Scotia will be continuing its fight for a smoke-free culture. "Nova Scotia was the first jurisdiction in Canada to ban the sale of flavoured tobacco and amending this regulation to ban flavoured e-cigarettes and juices is another big step forward," he said. "I am proud Nova Scotia continues to have progressive tobacco control legislation."
Of cannabis vaping products, Justice Minister Mark Furey said that, because these products are available on the black market, they "are not subject to any regulatory controls, may be contaminated, and could pose significant health and safety risks."
The Vaping Industry Trade Association and the Canadian Vaping Association have both expressed dismay at the announcement of the Nova Scotia government.
"Today's announcement by the provincial government to ban flavours will push adult vapers back to cigarettes and to the illicit market," said Daniel David, president and chief executive officer of the Vaping Industry Trade Association, in a statement from its official website. "Adult smokers who are looking to quit smoking will not be able to purchase vapes in Nova Scotia that don't taste like the cigarettes they are trying to leave behind."
These sentiments have been echoed by Darryl Tempest, executive director of the Canadian Vaping Association, in a statement from its official website.. "Smokers and smokers trying to quit are being utterly ignored in this period of panic," he said. "We have thousands of customers that rely on the flavour of their vaping products to keep them away from combustible tobacco."
Newfoundland and Labrador will ban the introduction of cannabis vaping products
The Newfoundland and Labrador government announced that, among other new measures, it will not allow the introduction of cannabis vaping products into the province, "with a commitment to review this decision in light of any relevant clinical evidence."
Like Nova Scotia, Newfoundland and Labrador also rationalized the new rules as a way to protect public health, in light of possible links between vaping and severe lung illness, according to reports in the U.S. and in Canada.
The province added that the restrictions were also a way to support local retailers, for which reason new commission rates were also announced in the release.
The province said that it would be working alongside the Newfoundland and Labrador Liquor Corporation, as well as with retailers and suppliers, to establish "a stable and secure supply of non-medical cannabis for Newfoundland and Labrador" and to ensure "the long term viability of this industry and its stakeholders."
Minister of Health and Communities Services John Haggie said that the prohibition on introducing cannabis vaping products into the province aims to safeguard the health of the province's citizens. Minister of Children, Seniors and Social Development Lisa Dempster added that delaying the introduction of such products would "allow time to consider the best approach to mitigate the risks and to ensure we do what is best for the safety of our residents."