Appellant unable to show what audit would reveal beyond suspicion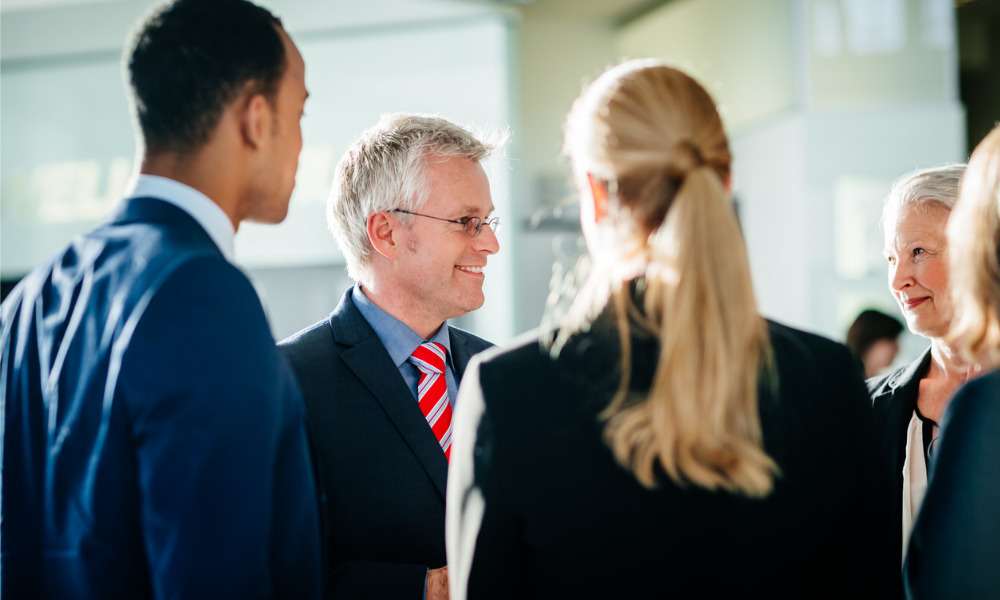 The Alberta Court of Queen's Bench has ruled that a shareholder cannot compel a corporate defendant to prepare and produce audited financial statements in a lawsuit about disappointed expectations.
In Ehli v Lamanator Coatings Ltd, 2022 ABQB 152, Ehli and two others were minority shareholders of Lamanator Coatings Ltd., who sued the company because of disappointed expectations. They later brought a cross-application for audited financial statements, saying that the unaudited financials provided were incomplete, opaque, and did not support their claim.
Audited financial statements are a mandatory corporate obligation under the Alberta Business Corporations Act and may only be dispensed with unanimous consent of the shareholders, said the court. Failure to produce audited financial statements can also constitute oppression, the court added.
However, that wasn't the relief sought in this lawsuit, which was for disappointed expectations, said the court. Despite having full financial records, the court found that Ehli was unable to determine what specific evidence would be revealed through an audit that would support their claim beyond suspicion.
"The cross-application for audited financial statements is really about production and proof in a lawsuit. It is not a case of suing for audited financial statements as a remedy. It is only a potential means to an end, but not an end in and of itself," said the court.
Had the suit been about unaudited financial statements, there is no question that they should be produced, said the court. But ultimately, that was not the remedy sought and, as such, the cross-application for audited financial statements was dismissed.