Court required to make good-faith finding and can rely on all evidence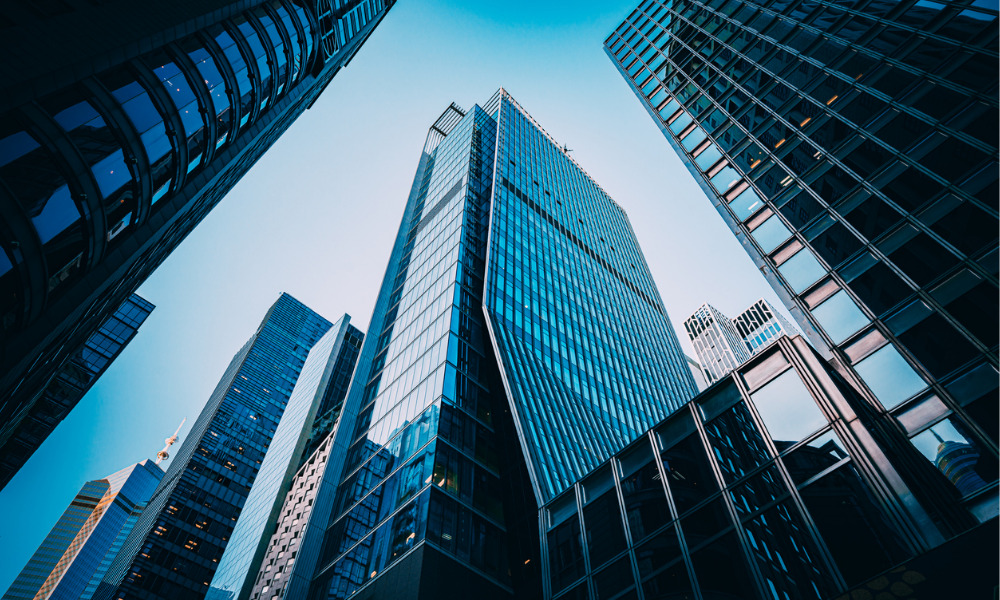 The Nova Scotia Court of Appeal has ruled that an applicant for leave to file a derivative action bears the burden to prove good faith on a balance of probabilities, and that the application judge is entitled to consider all evidence in assessing whether good faith was established.
In Link v. Link, 2022 NSCA 14, Jay Link brought an application for leave to file a derivative action under s. 4(2) of the Companies Act, RSNS 1989, c 81. The proposed action would be in the name of Jack Link's Canada Company (Link Canada) against Jay's father, John E. Link, and several others.
Under this provision, a derivative action applicant must establish that (1) they gave reasonable notice to the directors of the company of the intention to apply for the derivative action before the court, (2) they are active in good faith, and (3) it appears to be in the interests of the company that the action be brought, defended, or discontinued.
The application judge dismissed the application, having found that Jay failed to establish two of the three criteria required – good faith and that the proposed action appeared to be in the interests of Link Canada.
On appeal, Jay asserted that the application judge misapplied the legal test on good faith in derivative suit applications when he engaged in a "forbidden credibility analysis."
The appellate court disagreed.
"Whether [Jay] was acting in good faith was a finding of fact the judge was required to make," said the court, which added that the burden rests on the applicant to establish good faith on a balance of probabilities. Further, the application judge was entitled to consider the entirety of the record, including pleadings and evidence filed by both parties, in drawing his finding of bad faith, said the court.
The appellate court ruled that Jay was unable to show that the application judge's finding of bad faith was based on an error of law, palpable or overriding error of fact, or patent injustice.
Since the application for leave requires all three criteria to be met, the appeal was dismissed.