Trial judge's complete reliance on son's statement was fundamental error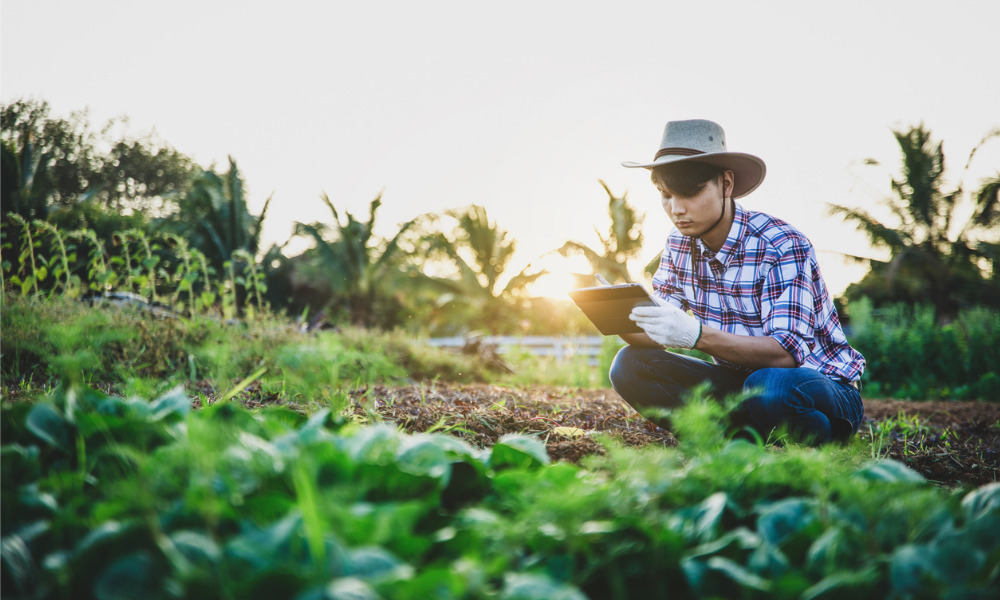 The Saskatchewan Court of Appeal has ruled that complete reliance on a shareholder's statement that he did not want anything from the family farm to the exclusion of all other evidence was an error fundamental in nature to warrant appellate intervention.
In Odelein v Odelein Farms Ltd., 2022 SKCA 28, the Odelein family operated a family farm. One of their sons, Lyle Odelein, invested his earnings as a professional hockey player into the farm. Eventually, the family incorporated their operations and created Odelein Farms Ltd. (Farms). Members of the family rolled over land and equipment they owned in exchange for shares in the corporation, all of which were recorded in Farm's financial records as shareholder loans owing to the initial shareholders. After incorporation, Lyle continued to contribute his income into Farms, who used it to procure various pieces of farm equipment.
A few years after Lyle retired from hockey, he requested payment of his shareholder loan since he would be giving up farming. The rest of his family members objected, saying that none of the family members expected to be paid their shareholder loans because it was all intended for the benefit of the family farm. They also reminded him that he repeatedly said he "wanted nothing out of the farm." Farms also asserted that it procured the equipment because of Lyle's assurance that it was a gift to set up the farm.
Lyle sued Farms for the recovery of his shareholder loan and later applied for summary judgment. The chambers judge dismissed Lyle's action, relying heavily on the explanations of the Odelein family and Farms. He ruled that the Odelein family and Farms relied on Lyle's representations that he wanted nothing from the farm, and further characterized Lyle's contributions as inter vivos gifts.
Lyle appealed, challenging the judge's finding that his contributions were a gift to Farms. The appellate court agreed with Lyle.
After reviewing the evidence, the appellate court found that the judge's conclusions were almost entirely focused on Lyle's comments that he "did not want anything out of the farm" to the exclusion of other evidence. The court also found that the judge, having quoted liberally on Farms' brief, failed to conduct any analysis on the conflicts or inconsistencies of Farms' evidence that may have been present.
The judge also failed to deal with relevant evidence that had a bearing on whether the elements of a gift had been proven, said the court. He reached his conclusion that Lyle was not credible without examining his credibility or analyzing how his evidence was at odds with the others, said the court.
As a result, the judge "misapprehended or ignored relevant evidence," which were errors fundamental in nature that warranted appellate intervention, said the court. Since these errors were so comprehensive and fundamental, the appellate court remitted the matter back to the lower court for redetermination.