ICC prosecutor sought jurisdiction to investigate incidents in Gaza and West Bank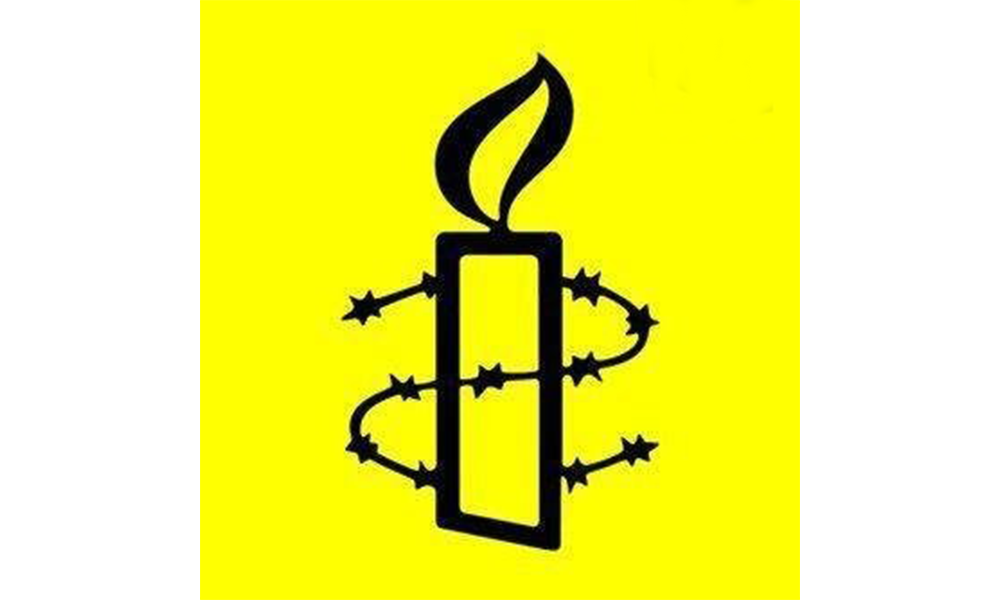 Amnesty International Canada has called for the federal government to support the prosecution by the International Criminal Court of Israel's alleged war crimes in the Palestinian territories.
An investigation by the ICC could change the minds of Israeli political and military leaders with regard to the occupation of the Palestinian territories and result in "a decisive and positive impact on breaking the conflict's logjam where resolutions, peace conferences and diplomatic statements have failed," stated an open letter signed by Alex Neve, secretary general of Amnesty International Canada's English branch, and Michael Lynk, the United Nations special rapporteur for the situation of human rights in the Palestinian territory occupied since 1967.
The open letter, addressed to Prime Minister Justin Trudeau and Minister of Foreign Affairs François-Philippe Champagne, urged them to back the motion filed by ICC Prosecutor Fatou Bensouda in permitting her to exercise territorial jurisdiction over war crimes allegedly committed by Israel in West Bank, including East Jerusalem, and the Gaza Strip, covering alleged acts such as shootings, the firing of rockets, the building of illegal settlements and other violations of human rights.
On December 20, 2019, Bensouda decided there was a reasonable basis to investigate war crimes allegedly committed in Palestine, notably:
Israel's conduct of the Gaza war during the summer of 2014 (Operation Protective Edge);
The 240 Israeli settlements in East Jerusalem and the West Bank;
The lethal shooting by the Israeli military of Palestinian demonstrators at the Gaza frontier in 2018-19; and
The indiscriminate shooting of rockets by Palestinian armed groups into Israel.
On that same day, Israeli Prime Minister Benjamin Netanyahu addressed a letter to Trudeau criticizing Bensouda's decision. Netanyahu charged that the ICC lacked jurisdiction, and that an investigation by the ICC would only serve to delegitimize the state of Israel and to perpetuate the conflict.
In Amnesty International Canada's open letter, Neve and Lynk supported a full investigation by the ICC "to break the cycle of impunity for war crimes," despite repeated calls for accountability from several independent international commissions, and to pave the way "for the many thousands who have suffered as a result of these crimes to finally achieve long overdue access to truth, justice and reparations.
"It is our belief that, as long as Israel believes that it enjoys impunity from its violations of international law, it will continue to deepen its five-decade-long occupation and, in the near future, seek to illegally annex significant portions of the West Bank," the authors wrote.
Further, they said, if Canada supports the investigation by the ICC it will demonstrate its respect for international human rights, international humanitarian law and international criminal law.