Bill C-77 creates new rights for victims of service offences, adopts new summary hearing process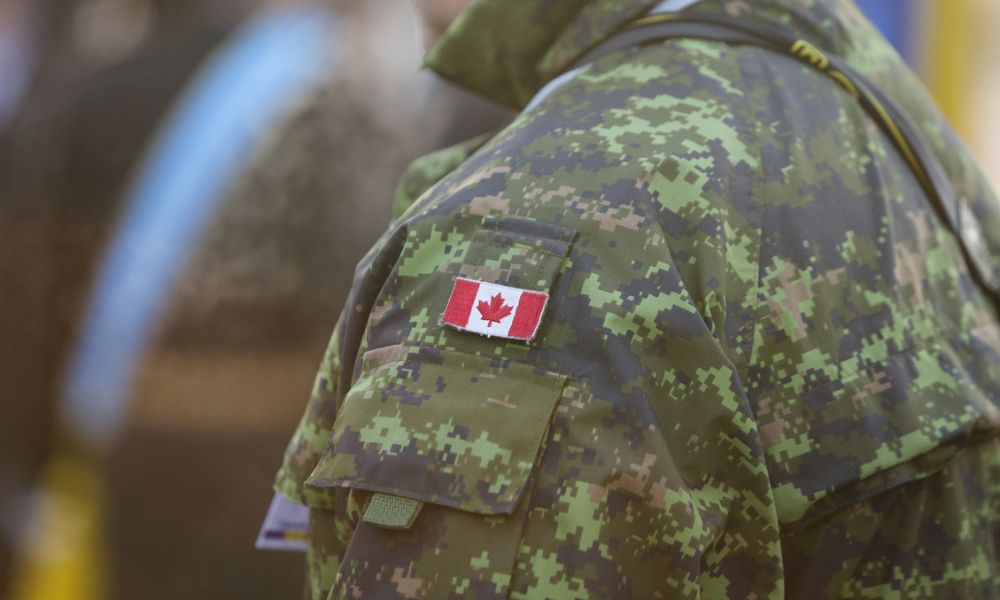 The Ministry of National Defence has announced that legislation to modernize the military justice system in Canada has fully entered into force.
On June 20, Bill C-77 came fully into effect two years after receiving royal assent. The bill amended the National Defence Act (NDA) to create new rights for victims of service offences and adopt a new summary hearing process.
"The full implementation of Bill C-77 enables essential mechanisms to ensure our members are safe, protected and respected, as they continue to accomplish their many vital duties, both at home and abroad," Minister of National Defence Anita Anand said.
In particular, the bill adds a new division entitled "Declaration of Victims Rights" to the NDA. The declaration specifies that victims of service offences have a right to information, protection, participation, and restitution, which are fully aligned with the rights afforded to victims under the Canadian Victims Bill of Rights.
Moreover, the bill authorizes victims of service offences to request a victim's liaison officer to help them understand how service offences are charged, dealt with, and tried under the Code of Service Discipline (CSD). The CSD is designed to assist military commanders in maintaining discipline, efficiency, and morale within the Canadian Armed Forces.
The bill also permits the assigned victim's liaison officer to assist victims in obtaining and transmitting information related to specific service offence investigations and proceedings.
The bill implements a new summary hearing process. The process is a non-penal, non-criminal disciplinary one to improve the chain of command's ability to deal with minor breaches of discipline fairly and efficiently.
"These minor breaches of discipline will be captured as service infractions and will only be dealt with through summary hearings," the defence ministry said. "Service offences will remain unchanged, however, will only be dealt with by court martial."
Additionally, the bill allows military police assigned to investigative duties to file service offence charges. As to service infractions, military police and the Canadian Forces National Investigation Service now have the authority to lay service infraction charges in addition to the unit chain of command.
"This important evolution of the military justice system puts an essential emphasis on the rights and support of victims of service offences and ensures that the military justice system remains as effective a mechanism as possible for holding all Canadian Armed Forces members accountable for their misconduct," acting judge advocate general Col. Robin Holman said.