Independent review will cover Code of Service Discipline, military police, military grievance system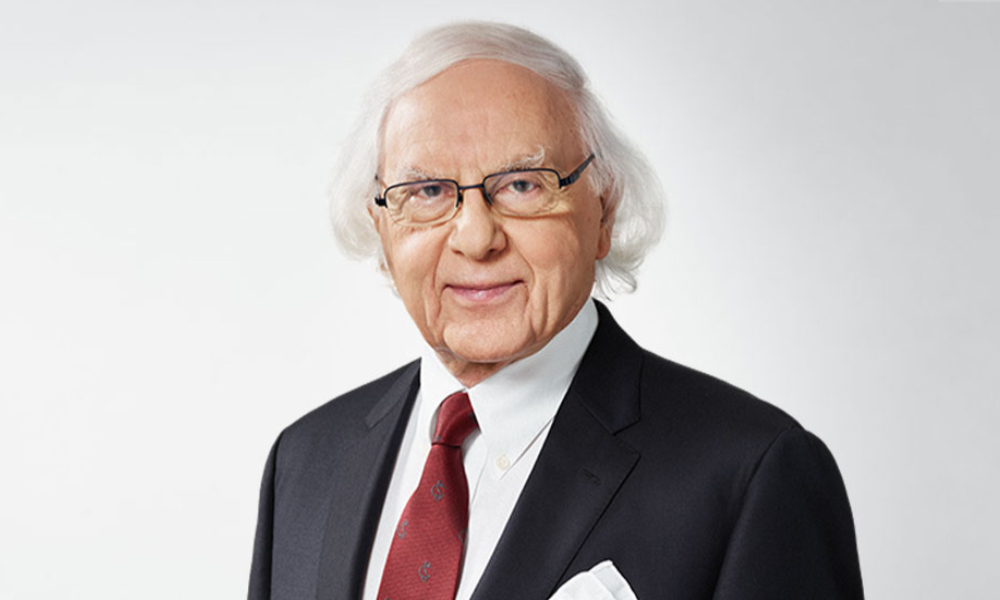 Harjit Sajjan, national defence minister, has appointed Morris Fish, retired justice of the Supreme Court of Canada, as the third Independent Review Authority, a role in which he will examine Canada's military justice system.
Justice Fish's independent review will inspect the contents and the application of the Code of Service Discipline, including matters relating to the individuals subject to the Code, substantive service offences, punishments sanctioning service offences, arrest, pretrial custody, sentencing, Court Martial trials and appeals to the Court Martial Appeal Court and to the Supreme Court of Canada.
The independent review will also delve into summary trials conducted by commanding officers or superior commanders, which are set to be replaced by summary hearings, and the office and role of the director of military prosecutions, of the director of defence counsel services, of the chief military judge and of military judges.
The review will explore matters pertaining to the military police, such as inspections, investigations, training, searches and seizures and complaints about or by military police, as well as the Military Police Complaints Commission's role.
Another topic to be covered by the review is the military grievance system, which encompasses the manner and conditions to submit grievances and the handling of grievances by the Canadian Armed Forces. The review will also go into the role of the Military Grievances External Review Committee, of the initial authorities and of the Chief of Defence Staff, which acts as the final authority in the grievance process.
Fish has served as jurist in residence at Davies Ward Phillips & Vineberg LLP, as justice of the Quebec Court of Appeal and as a consultant to the federal justice department, to Revenue Canada and to the Law Reform Commission of Canada. He was admitted to the bars of Alberta, of Prince Edward Island and of Quebec. He received appointments as Companion of the Order of Canada in 2017 and as Queen's Counsel in 1984.
Fish and the team that will help him conduct the review are all independent of the Department of National Defence and of the Canadian Armed Forces. This team comprises his senior counsel, Jean-Philippe Groleau, partner at Davies; his junior counsel, Guillaume Charlebois, associate at Davies; and his senior consultant, Morris Rosenberg, a former federal deputy minister of Justice, of Health and of Foreign Affairs.
Interested members of the public or of the Canadian Armed Forces may make submissions until Jan. 8, 2021 via email to [email protected], or, for those lacking sufficient access to the internet or to email, by telephone to Groleau at 514-841-6583.