Mother's suffocation of daughter was betrayal of trust, 'truly reprehensible': BC Court of Appeal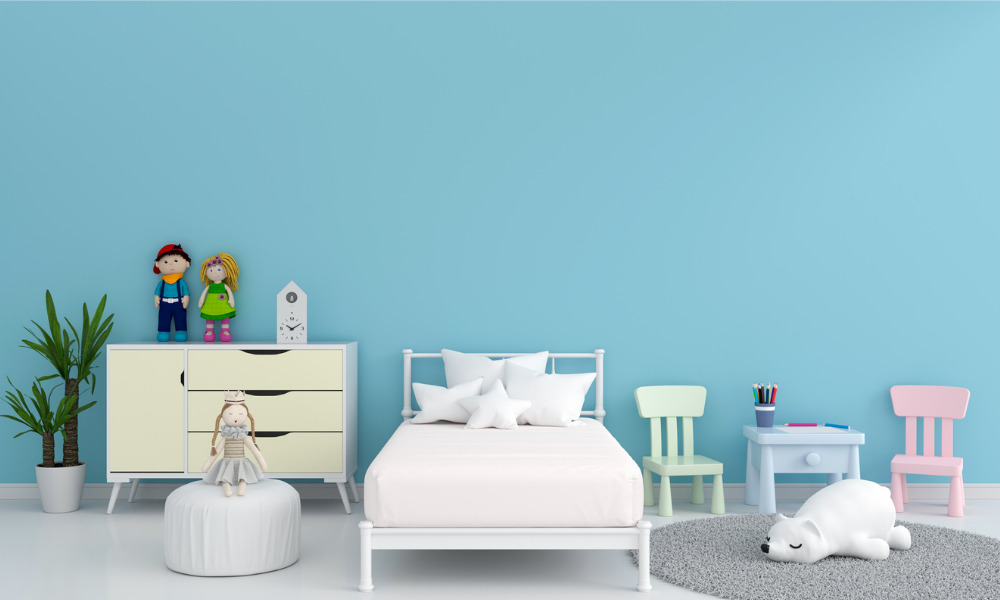 The British Columbia Court of Appeal has ruled that a mother's organized thinking when she killed her daughter was inconsistent with cognitive interference from mental illness as a mitigating factor, while her love for the victim was an aggravating factor.
In R. v. Batstone, 2022 BCCA 171, Lisa Batstone planned to take her own life, but she couldn't bear to leave her daughter with her ex-husband, whom she alleged had inflicted mental and emotional abuse upon them. As a result, she killed her eight-year-old daughter in her sleep using a plastic bag. However, after doing so, she was unable to continue with her plan of suicide.
Batstone was convicted of second-degree murder and sentenced to life imprisonment without eligibility for parole for 15 years.
On appeal, Batstone argued that the trial judge erred in her analysis of mitigating factors and relied on aggravating factors unsupported by evidence.
The Court of Appeal disagreed. Despite being central to determining a fit sentence, the sentencing judge found that Batstone's mental disorder played a minor role in the offensce, said the court.
Contrary to her allegations, Batstone's organized thinking and clear direction was "inconsistent with a severe interference in cognitive functioning from mental illness … [and] her goal-directed steps evinced a lack of major impediment from mental disorders, and thus a higher degree of blameworthiness," said the court.
Similarly, the court found that errors cited by Batstone – the duration of smothering and the weight of the bag – were relatively unimportant, given the trial judge's multi-faceted finding on intent, said the court.
Lastly, the judge considered expert evidence presented about the causal connection between Batstone's mental disorders; she simply concluded that these disorders did not have an appreciable effect on her decision to kill her daughter, said the appeal court.
As for aggravating factors, the appellate court ruled that it was not wrong for the judge to view Batstone's love for her daughter as an aggravating factor. Between Batstone and her daughter was a relationship of trust, and to betray that "innocent and steadfast trust in the most horrible of ways" is reprehensible, said the court.
Moreover, the appellate court agreed that the act was done for selfish reasons. The daughter was an "innocent pawn in her mother's selfishness or revenge or misguided belief," said the court. Batstone felt betrayed, mentally and emotionally abused, and she killed her daughter "so her father could not have her." Batstone also left letters that said, "You win" and "You broke me" – this was the focus that led to enhanced moral culpability, said the court in dismissing the appeal.