Rachel Barsky fast-tracked recovery to secure bail for man jailed 36 years who says he's innocent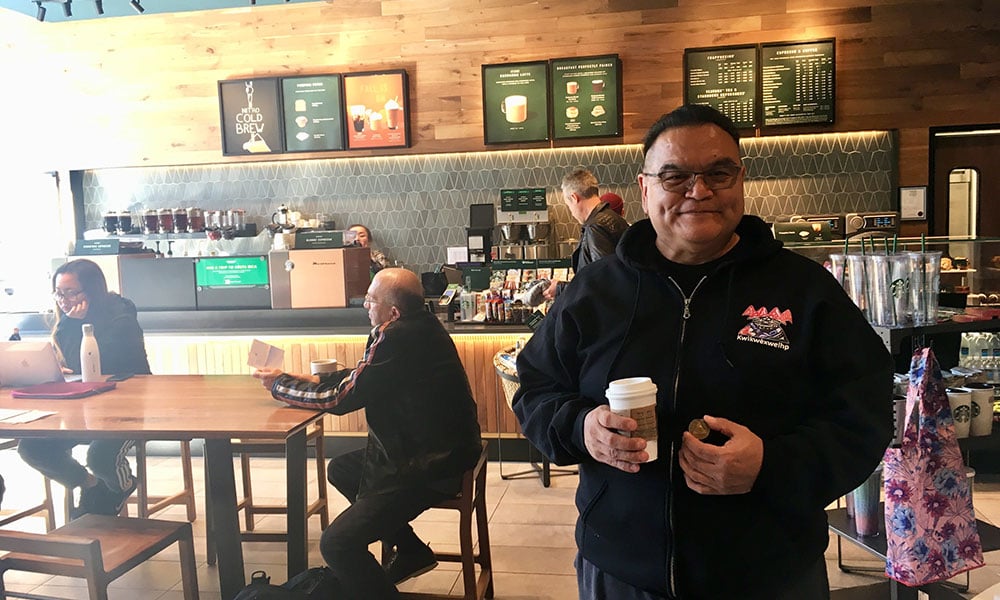 Earlier this month, Phillip Tallio, a B.C. man convicted of killing a 22-month-old toddler in 1983 was granted bail by the B.C. Court of Appeal. It's a major milestone in his appeal process, led by his lawyer Rachel Barsky who has worked on the case since 2011. That appeal was very nearly derailed, though, when a van mounted a Vancouver curb.
In February of 2019, Barsky was walking along Burrard Street in downtown Vancouver when an out-of-control van smashed into her and another victim. Suffering near life-threatening injuries, Barsky's road to recovery involved weeks of hospital time, a number of surgeries and an ongoing battle with chronic pain.
"The van broke my back, broke my pelvis, my hand, my fingers," Barsky told Canadian Lawyer. "I wasn't able to work, except I had to get back to doing Tallio because it's such a major case…If we didn't file our 120-page factum by September they would have to delay the appeal by another year.
"I had to get myself off hydromorphone earlier than I should have to write it."
Tallio's case sits at the core of Barsky's career. She first encountered it while studying at UBC's Peter A. Allard school of law and began working on it through UBC's Innocence Project.
In 1983 Tallio – then 17 – was charged with the sexual assault and murder of 22-month old Delavina Mack, his cousin, on the Nuxalk reserve in Bella Coola, B.C. His lawyer entered a guilty plea and Tallio was convicted but has since insisted on his innocence. Barsky adds Tallio could have been eligible for parole as early as 1993, if he hadn't maintained his innocence.
"He's a very gentle personality," Barsky said. "He's just not someone who's ever had gang affiliations or behavioural issues [in prison]. The sole issue preventing his progress in prison was his innocence claim."
Barsky and the team at the Innocence Project spent years mounting an appeal for Tallio, who has now served 36 years in prison. In February of 2017, the B.C. Court of Appeal decided to allow Tallio to appeal, more than 30 years past the appeal deadline.
Now Tallio has been granted bail and moved from prison to a facility in Abbotsford. The Court of Appeal judge had previously denied his bail because the initial facility proposed couldn't provide 24-hour security.
"It's very difficult to find a facility with 24/7 security when you're someone with like Philip who has no financial resources," Barsky explained. "He has no money and no family in the area who can take him into their own home and supervise him. It just shows the difficulty in terms of someone's socio economic status."
Barsky set to work with Correctional Services Canada and the John Howard Society, which operates the facility where Tallio now stays. Together they formulated a new plan that would guarantee 24-hour surveillance for Tallio and strict adherence to the conditions of his bail.
Alongside Barsky, also instrumental in Tallio's case, she says, were co-counsel Tom Arbogast, Tallio's institutional parole officer Robyn Hissinck and director of justice services for the John Howard Society of the Lower Mainland Pam Flegel.
Tallio is currently not allowed to go anywhere that might have a minor present, including schools and swimming pools. He can't be in the presence of anyone under 16 without adult supervision. He has a strict curfew and cannot travel to Vancouver without an approved person to accompany him.
Still, Tallio and Barsky are happy with his new conditions.
"I asked him how he's settling in, and he told me he hasn't been able to sleep since Friday because he's so excited," Barsky said.
While Tallio begins a rehabilitation program designed to expose him to more of the modern world, including teaching him to use a computer, Barsky is still managing physical rehab of her own.
"I look outwardly normal now, I don't have to use a wheelchair anymore but chronic pain issues [persist]," Barsky said. "It's still ongoing."
Phillip Tallio's case is still before the B.C. Court of Appeal.
If his conviction is overturned, Phillip Tallio's prison sentence will have been the longest served by a wrongfully convicted person in Canadian history.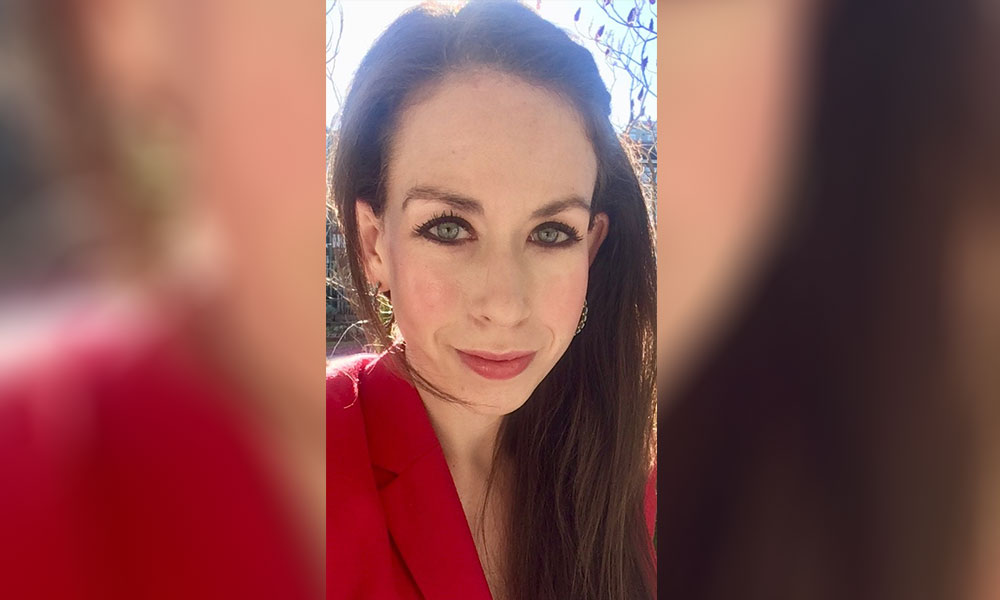 Related stories