Any future legislation will aim to address issue's complex nature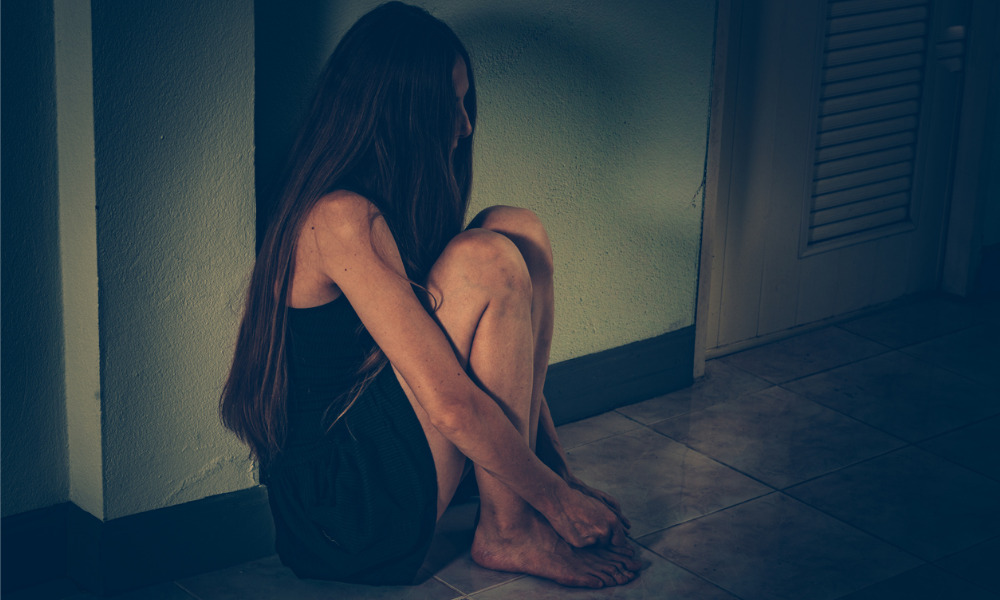 Saskatchewan seeks to develop new provincial legislation to fight human trafficking and to help victims regain freedom and take control over their own lives.
Don Morgan, Saskatchewan's justice minister and attorney general, said that human trafficking is an increasingly worrying issue across the country and called it "an insidious crime that can be challenging for the justice system to respond to as it ruins the lives of victims and their families."
The provincial government intends to collaborate with stakeholders in the legal profession, in policing and in the community to consider the opportunities and issues to keep in mind when developing the planned law. To address the challenges surrounding the issue, any future legislation will take into account the complexity of human trafficking.
At present, Saskatchewan supports and assists victims of human trafficking by funding shelters and victims' services supports.
Ministry of Justice officials will study Alberta's Protecting Survivors of Human Trafficking Act, which came into force, with exceptions, on May 12. Alberta's legislation seeks to safeguard those who are at risk of becoming victims of human trafficking and to fortify victims' ability to escape from the abuse by providing more legal options and by equipping law enforcement with additional powers beyond those found in the Criminal Code.
Manitoba and Ontario have also passed legislation furnishing civil remedies to victims of human trafficking.
Saskatchewan invites interested individuals and organizations to share their thoughts regarding the core elements of the planned law, as well as other suggestions for how to help victims and provide victims with remedies.