New system introduces changes to court's processing of financial transactions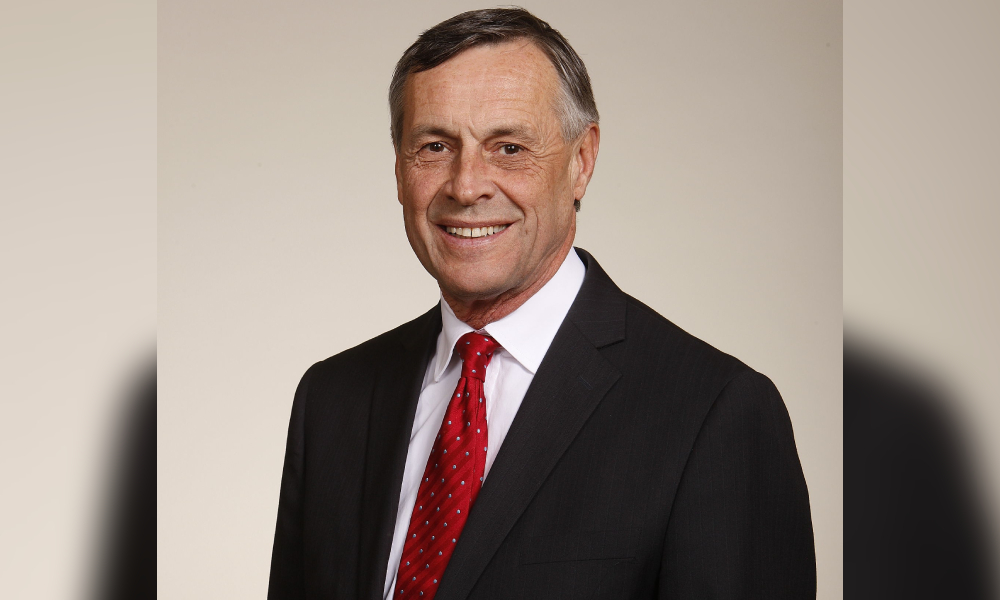 The Court of Queen's Bench for Saskatchewan is introducing a new Judicial Scheduling, Tracking and Amalgamated Reporting (J-STAR) system that is meant to ease the scheduling of cases and improve the court's ability to adapt to rescheduled cases.
J-STAR, deployed by the Court of Queen's Bench alongside Saskatchewan's Ministry of Justice and Attorney General, seeks to modernize the court's systems for tracking and coordinating cases and to enable the court to manage its resources more effectively.
The new system also introduces changes to how the court processes financial transactions. It is simplifying the management of deposit accounts used by those seeking access to services and documents. The court will also now accept debit and credit transactions in all its locations.
The J-STAR system integrates information on court staff, courtrooms, available judicial resources and other data and processes into a single provincial system, something which Don Morgan, the province's justice minister and attorney general, called "an important step of our ongoing efforts to increase access to justice and reduce the time it takes for cases to go to trial.
"As the Court's workload continues to increase, I'm pleased that the ministry has responded to the Court's needs in this area, and grateful to both Court and ministry staff for their work," said Martel D. Popescul, Chief Justice of the Saskatchewan Court of Queen's Bench.