Application to continue would likely fail due to personal nature of dispute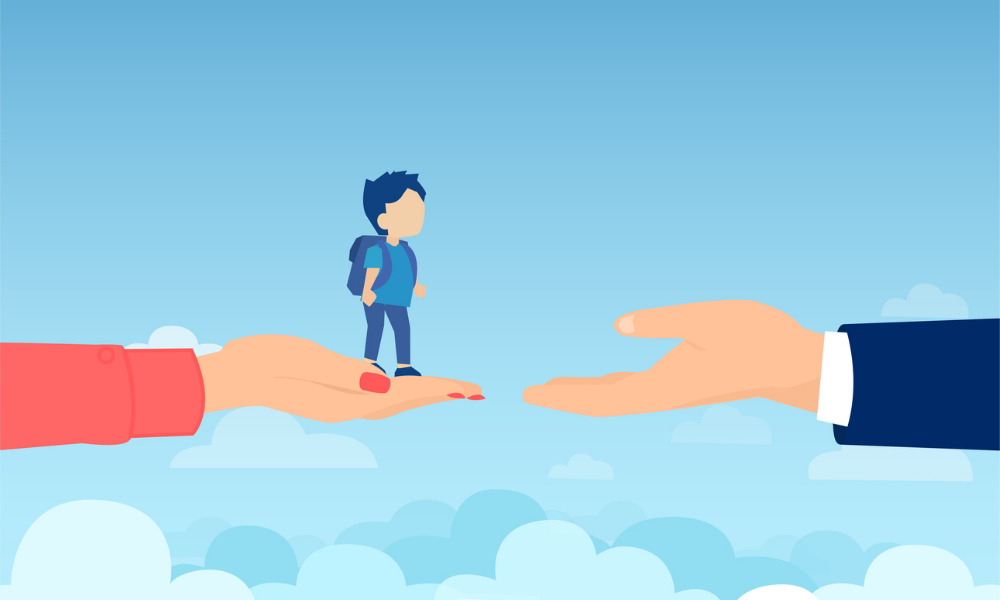 The death of a father seeking to cancel a continuing custody order caused his appeal to abate because his death rendered the appeal moot, the BC Court of Appeal has found.
The appellant filed an application to cancel a continuing custody order governing his daughter under s. 54 of BC's Child, Family and Community Service Act. In February 2020, the BC Provincial Court dismissed the application. The appellant appealed, seeking to set aside the Provincial Court's order pursuant to s. 81(7)(b) of the Act.
In March 2021, the BC Supreme Court dismissed the appeal. The Supreme Court found that the evidence at trial – including in relation to the child's emotional and cultural attachments to the people, places, languages, customs, and culture of her mother's family – supported the Provincial Court's determination that it was in the child's best interests to stay in her current placement and its decision not to cancel the continuing custody order.
The appellant filed a notice of appeal and an appeal record within the required time under BC's Court of Appeal Act and the Court of Appeal Rules. However, he failed to file an appeal book or a factum, which were due in June 2021. He passed away in July 2021.
In April 2022, the appeal was transferred to the inactive list, in line with s. 25 of the Court of Appeal Act, given that the case did not move forward after the appellant's death.
In M.J.K. v. British Columbia (Director of Child, Family and Community Service), 2022 BCCA 206, the Director of Child, Family and Community Service, which was a respondent in the Supreme Court case, asked the BC Court of Appeal to dismiss the appeal as abated. The appellate court agreed to do so, citing R. v. Chan, 2021 BCCA 467.
While under s. 25(5) of the Court of Appeal Act the appeal would be dismissed as abandoned on Sept. 28, 2022, the appellate court accepted that there was some urgency to dismissing this matter because the lack of the appeal's resolution was delaying the current caregivers' process of adopting the child.
The evidence provided that the appellant had no will or estate that would allow a legal representative to file an application for a continuation of the appeal, the appellate court said. In any case, such an application would likely fail, considering the dispute's personal nature, the appellate court added.