Social isolation is creating a perfect storm of family law issues, say lawyers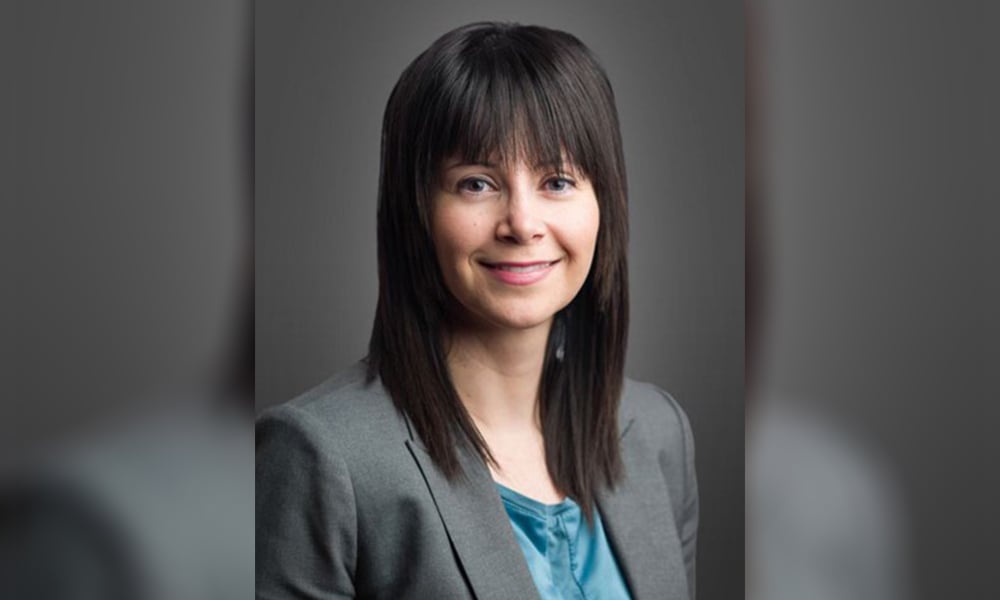 Social isolation and economic loss are increasing the strain on troubled households, and domestic violence is surging, amidst the COVID-19 pandemic, family lawyers say.
"The emotional and financial stress that people are under, it's like a melting pot for family law issues," says Robynne Kazina, a partner at Taylor McCaffrey LLP in Winnipeg.
Ontario's York Region has seen a 22 per cent rise in domestic incidents, according to the York Regional Police. Calls to Vancouver's Battered Women's Support Services have tripled in the last three weeks, reported Global News.
U.N. Secretary-General Antonio Guterres has called on governments to address the "horrifying global surge" in domestic violence which has accompanied the COVID-19 social distancing measures, the National Post reported. Calls to helplines have tripled in some countries, and France is providing hotel rooms for abuse victims and makeshift counselling centres as police reports of domestic violence have climbed by 36 per cent in Paris and 32 per cent across France.
"We have noticed that domestic incidents or violence have increased," says Diana Isaac, a Toronto-based family lawyer and partner at Shulman & Partners LLP.
While police are getting more calls about domestic violence, Kazina says she's concerned about the fact she is receiving fewer calls. The lack of privacy that goes with social distancing means that those wishing to separate an abusive partner lack the time and space to privately contact a lawyer.
"When, statistically, women have been able to flee violent relationships or to reach out for help is when the abuser has left home to go to work or they have some safe space … How can you phone your lawyer when your spouse is in the other room?" asks Kazina.
The lack of safe space adds to the need for available shelters, she says. On April 4, the federal government announced it would give $40 million to Women and Gender Equality Canada, with up to $30 million of that to be used for shelters and sexual assault centres.
"It's the shelters that are really important. This should be the number one priority," Kazina says.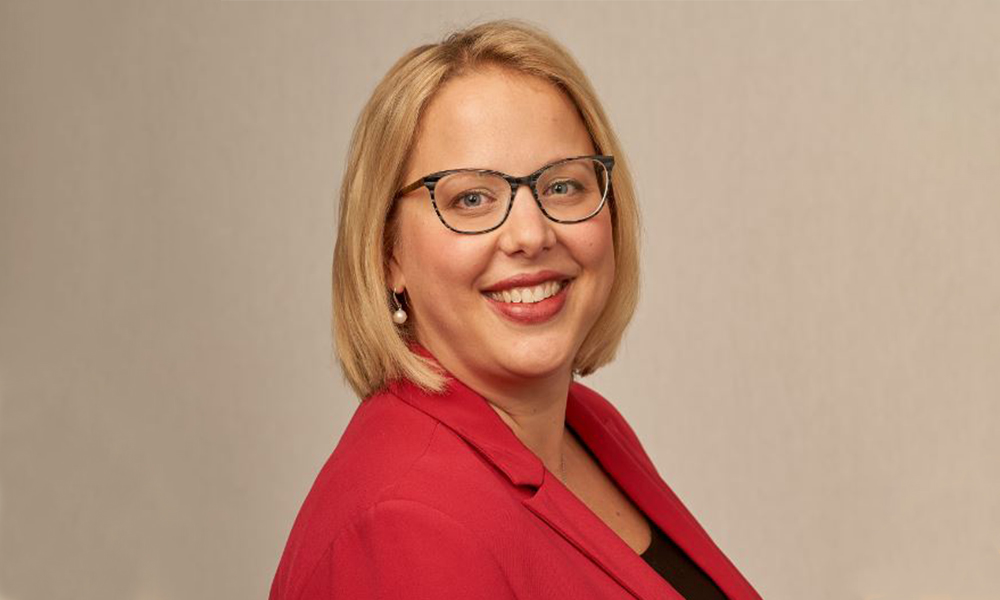 Robynne Kazina
In normal times, when dealing with clients who are experiencing domestic violence, Isaac says they will initiate a plan of action to safely extricate them and the children from the house, either arranging for them to stay with friends or family or at another property they own.
"These are not very viable options during a pandemic," she says.
While court closures have suspended many proceedings, Isaac says urgent motions such as restraining orders or orders made in the best interests or safety of the child can still be brought. She adds that these legal actions cost money, and while the government has pledged funds toward shelters and sexual assault centres, legal aid is important in helping people leave a "dysfunctional, toxic environment."
Though COVID-19 has put the world on pause, the safety of those in abusive situations is "time-sensitive," says Isaac.
"It's very important that these people that are enduring or being subjected to domestic violence be able to have a legal professional to even speak to them so that they know they're rights … Time is of the essence for these individuals," she says.
The legal aid clinic Juripop has launched a helpline for victims of domestic violence that offers 20 minutes of free legal advice from a family lawyer, the Montreal Gazette reported. The service is funded by Quebec's justice ministry and began operating on April 6.
Social distancing and other COVID-19-related restrictions are also having an impact on how families are negotiating separation, divorce and child-care responsibilities, says Pamela Stewart, a family lawyer at Key Murray Law in Charlottetown, P.E.I.
It can be considered abusive to children to inappropriately withhold face-to-face time with a parent, Stewart says. It is sometimes unclear where the line is between adhering to social-distancing restrictions for the best interests of the children and using those restrictions as an excuse to be emotionally abusive, she says.
The economic impact of COVID-19 cost Canada more than one million jobs in March, which can prevent individuals from meeting child-support or alimony commitments, says Stewart. But she adds, there is the possibility that some are taking advantage of the crisis.
"Some may be using COVID-19 as an excuse to reduce their financial obligations, thereby inflicting financial abuse on the other former partner," she says.