The SSAG is a useful tool in determining spousal support: judge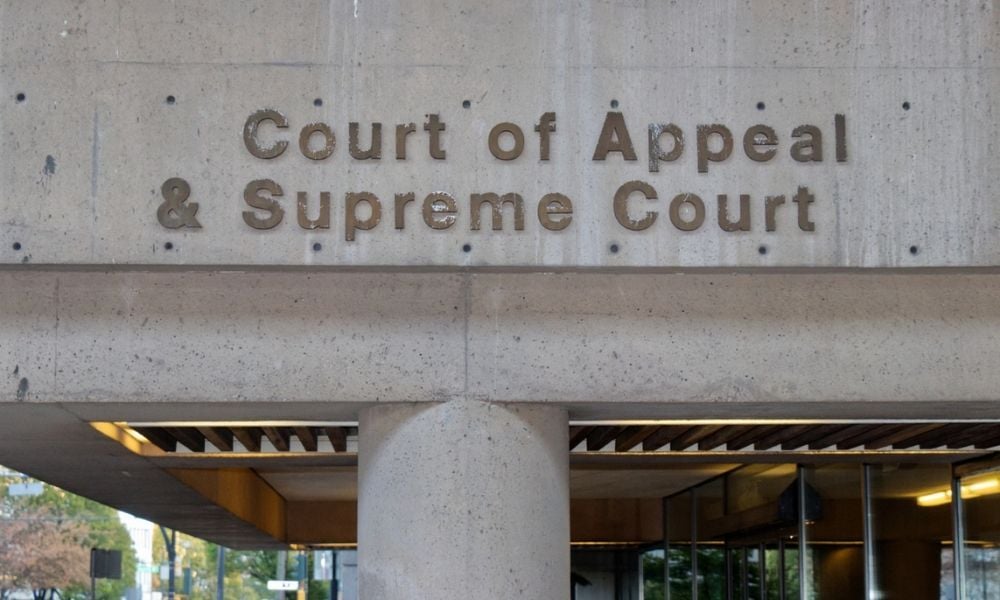 The Court of Appeal for British Columbia has ruled that failure to reference to the Spousal Support Advisory Guidelines (SSAG) in awarding spousal support was an error.
In Sebok v. Babits, 2022 BCCA 2, the parties divorced in 2016 and both filed for spousal support. The trial judge rejected Sebok's claim for spousal support as "simply without merit," but granted Babits' claim and awarded a lump-sum spousal support in the amount of $50,000.
On appeal, Sebok alleged that the trial judge erred in his exercise of discretion in failing to consider the Spousal Support Advisory Guidelines (SSAG). The appellate court agreed.
The Court of Appeal referred to Justice Gail Dickson's characterization of the SSAG in the case of Parton v. Parton, 2018 BCCA 273, that despite being advisory only, the SSAG "was a useful tool in guiding the determination of the appropriate quantum and duration of spousal support."
Contrary to the trial judge's conclusion, "an application of the SSAG would generate an award of spousal support payable to Sebok, not by him. The parties were unable to identify any case in which an award of spousal support to the higher‑earning spouse was either claimed or ordered," said the court.
Since the trial judge failed to refer to the SSAG nor identified any justification for such award, the appellate court said it was unable to discern any basis for the award. Further, "he made no findings of exceptional circumstances that could support a spousal support award to the higher-earning former spouse," said the court. As such, the appeal was granted and the spousal support award was set aside.