Husband retired a few months after his 65th birthday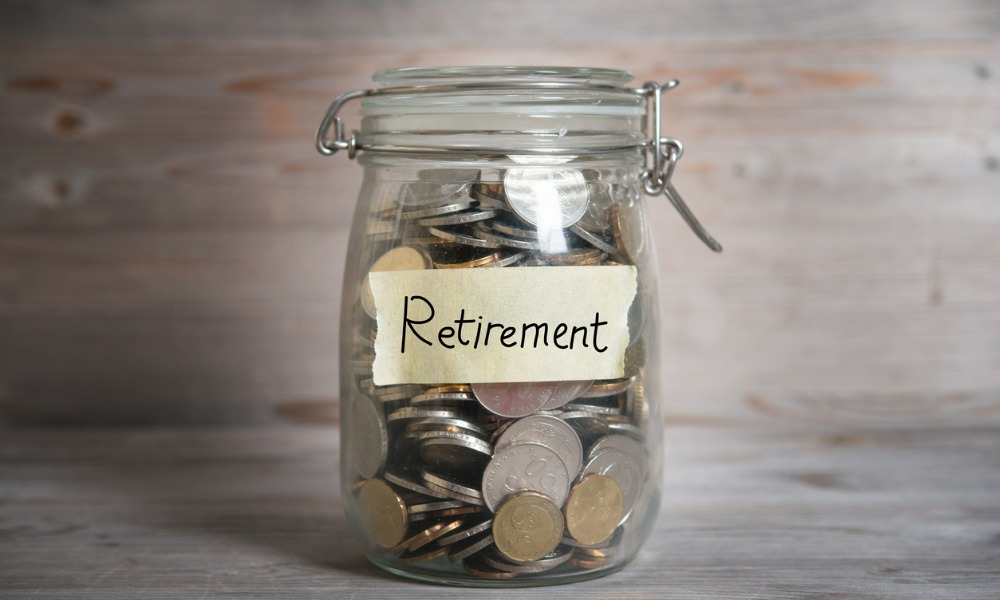 The British Columbia Court of Appeal has upheld the termination of an ex-husband's obligation to pay spousal support due to his retirement.
In Hague v. Hague, 2022 BCCA 325, Kathleen and Garry Hague were together for 35 years. They separated in 2011 and divorced in 2013 with four adult children. Garry had been the primary income earner while Kathleen took primary responsibility for childcare and the household.
In 2011, they entered into a consent order to divide family property, including their pensions. Garry was also required to pay spousal support.
Garry turned 65 in 2020 and retired in 2021. The chambers judge allowed Garry's application to terminate his obligation to pay spousal support since the decision to retire was a material change in his circumstances. He also found that Kathleen stopped working for unexplained reasons in 2014 and, while Garry's decision to retire was voluntary, it was not "early" since he was already over 65 years old.
Kathleen appealed. She argued that the judge gave insufficient reasons and erred by failing to consider her compensatory claim for spousal support.
The appellate court disagreed.
Retirement a material change in circumstance
The judge's reasons were clearly supported by the record and explained why he decided to terminate spousal support, said the court. Despite her disagreement, Kathleen could not say she didn't know why the judge made such a decision, said the court.
During oral submissions, Kathleen conceded that Garry's reason to retire was reasonable. The appellate court also found no suggestion that the decision to retire was to stop supporting Kathleen. Having deemed the decision reasonable, the appellate court ruled that the retirement and the resulting reduced income was a material change in circumstances.
Lastly, the appellate court agreed that the chambers judge misapprehended and misstated certain facts. However, these were not material and did not affect the case, said the court.