Fairfax shares see a 7.7-per-cent increase amidst a Canadian stock market decline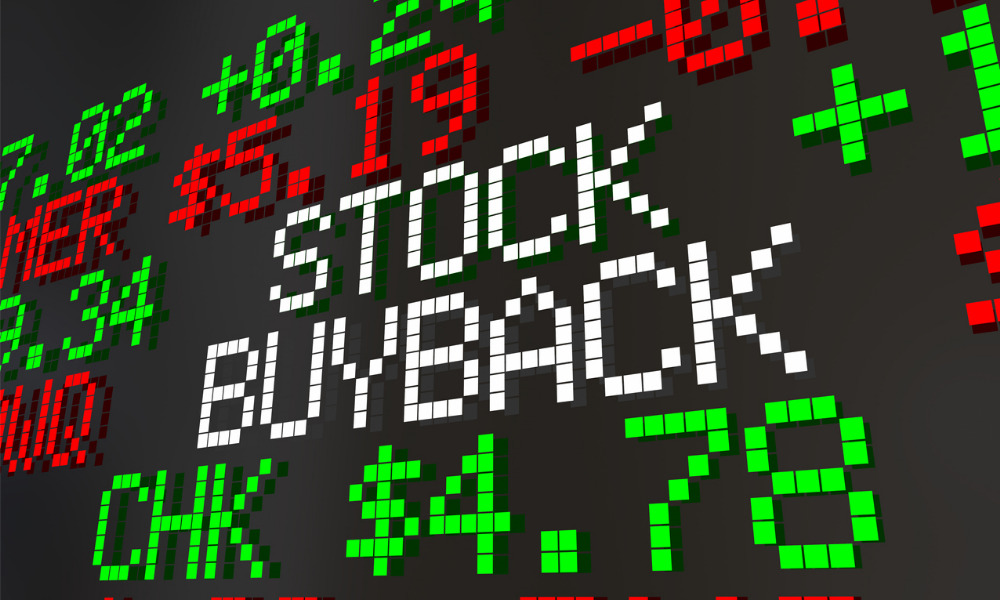 Fairfax Financial Holdings Ltd. has agreed to turnover a nearly 10 per cent combined stake in its U.S.-based subsidiary Odyssey Group Holdings Inc. to CPPIB Credit Investments and OMERS, for approximately $1 billion.
CPPIB Credit Investments Inc. is a subsidiary of Canada Pension Plan Investment Board, and OMERS is the defined benefit pension plan of Ontario's municipal workers.
Following the agreement, Fairfax shares increased 7.7 per cent in premarket trades, with a value of $585.04 per share, despite a moderate decline in Canadian stocks, according to Morningstar.com, which added that the Canadian stock market index dropped 0.29 per cent and the blue-chip S&P/TSX 60 was down 0.38 per cent on Wednesday.
Upon deal closing, CPPIB Credit Investments and OMERS will get 100 per cent of a new series of securities which represent the interest in Odyssey Group Holdings. Fairfax preserves the option to repurchase the stakes of OMERS and CPPIB Credit Investments in Odyssey Group, over time.
Following the deal is the intention to repurchase for cancellation nearly $1.3 billion in subordinate voting shares from shareholders, for cash, using the proceeds from the Odyssey Group shares transaction and "other available cash resources," said Fairfax in a company press release. The buyback will be in the form of a "modified Dutch auction" wherein shareholders can sell all or a portion of their shares within the price range of $535.50 to $630 per share.
Fairfax CEO Prem Watsa said he "will not deposit any shares owned or controlled by him," including multiple voting shares of the company that are convertible.
Fairfax also clarified that the substantial issuer auction is not dependent on the closing of the deal between it and the two pension funds companies.
Fairfax is a property and casualty insurance and reinsurance holding company that also engages in investment management.
The auction closes on December 23.