Investors who prefer to blaze their own trails know sometimes the best paths aren't paved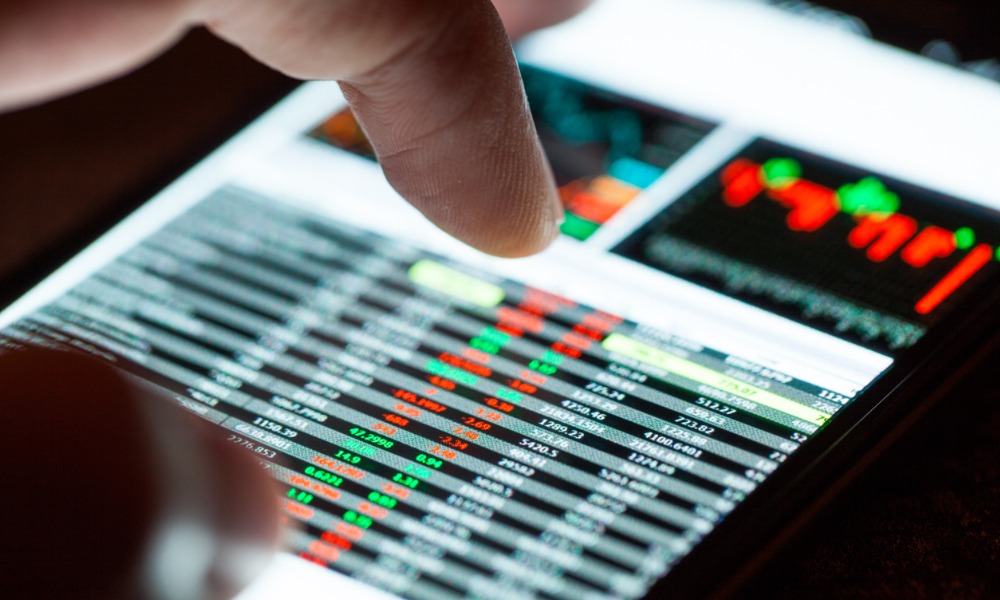 Sponsored article
Lawyers Financial knows sometimes the best paths aren't paved. Their new DIY investment platform is the perfect match for investors who prefer to blaze their own trail.
"We know one solution does not fit all, and we're committed to serving all different types of investors," says Andrea Tang, CFA, manager of investment products. "Our goal is to build a spectrum of investment solutions that would be appropriate for wide-ranging investor needs — this one addresses the investors who really want to do it on their own."
The new offering, launching this month on lawyersfinancial.ca, is a partnership with Qtrade, which has been named the best Canadian online brokerage by The Globe and Mail in 12 of the past 16 years.
"In selecting a direct investing partner, Qtrade was the clear choice," says Tang. "It checks the major boxes for DIY investors—broad choices and low fees."
Qtrade supports the full universe of investment products including stocks, options, bonds, ETFs and mutual funds, as well as the full suite of investment accounts, including RESPs. The platform has trading fees of just $8.75 per trade and offers 100 commission-free ETFs — in other words, the kinds of competitive fees DIY investors are looking for.
"It's inexpensive, but it's not just the low fees that earn Qtrade its awards," says Tang. "It provides the best customer service experience we found."
As a not-for-profit, Lawyers Financial is committed to sponsoring the best products at the best prices, she says. It's also important to Tang that their lineup recognizes that no two financial plans are the same. Tang compares different types of investors to runners. Those who are investing for the long-term may choose Managed Funds, and the support that comes with them. Investors who choose the DIY path may not have a coach on their side, but that doesn't mean they're completely alone. Qtrade helps investors stay on course by allowing them to test their ideas before acting on them using quote software, interactive charts and real-time analysis.
Teaming up with Qtrade to launch this DIY solution for clients comes down to one simple premise, Tang says: "We want to make sure every product we sponsor delivers the highest value to our clients."