Law firm staff and non-legal professionals may also benefit from the plan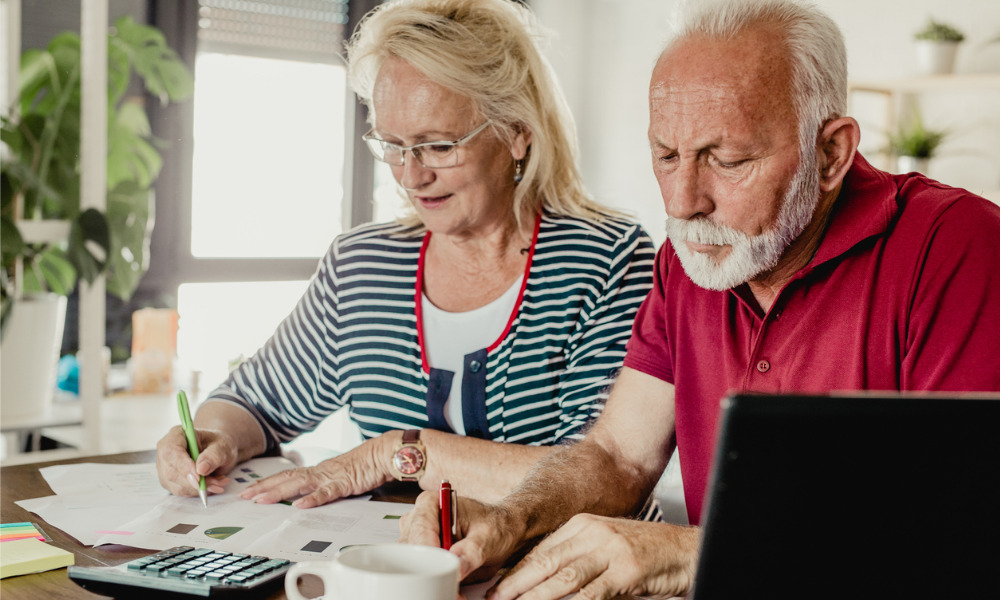 The Canadian Bar Insurance Association, with its brand Lawyers Financial, has partnered with the CAAT Pension Plan to provide access to DBplus, a defined benefit pension plan for lawyers.
The affinity arrangement between CBIA/Lawyers Financial and the CAAT Pension Plan, which is the first program of its kind for CAAT, eases the process for lawyers, partners, law firm staff and non-legal professionals in the Canadian legal community to sign up for DBplus. Employers can directly connect with Lawyers Financial to learn about the plan's registration process, eligibility requirements, features and benefits.
"The need for a plan like DBplus is significant because many in Canada's legal community – from administrative staff at small-town firms to partners at big-city outfits – don't have any pension at all," said Dawn Marchand, president and chief executive officer of CBIA/Lawyers Financial, in a news release.
Employers may use DBplus as a tool to attract and retain employees and to boost employees' confidence in their retirement plans. Other expected employer benefits include reduced costs, simple administration, and dispensing with the compliance and fiduciary risks of managing their own plans.
Employees can also minimize the burden of making investment decisions, and may consolidate their existing registered funds into DBplus. Other expected benefits for employees include enjoying sustainable, reliable, secure and portable pension benefits. DBplus members will earn a guaranteed lifetime pension which is equal to 8.5 per cent of total contributions, accumulated with inflation.
In 2016, a task force from Lawyers Financial started considering potential pension options, in response to the legal community's wishes for a defined benefit pension solution, and eventually decided to collaborate with CAAT. In 2018, CAAT Pension Plan launched DBplus.
In October 2019, Wright Henry LLP, a boutique employment and labour firm, joined the pension plan, which offers small, boutique firms an opportunity "to provide this valuable and secure pension coverage managed by the experts at CAAT, while letting us focus on our core activities," Michael Wright, a partner in Wright Henry, said in the release.
In July 2020 other firms in Ontario and Alberta joined. Derek W. Dobson, chief executive officer and plan manager at CAAT Pension Plan, said that he looked forward to working alongside other organizations using this new approach. "Through DBplus and the affinity program with Lawyers Financial, we are making secure lifetime pensions a reality for members of the legal community in Canada," Dobson said.