New service eliminates waiting period for confirmation that application has been received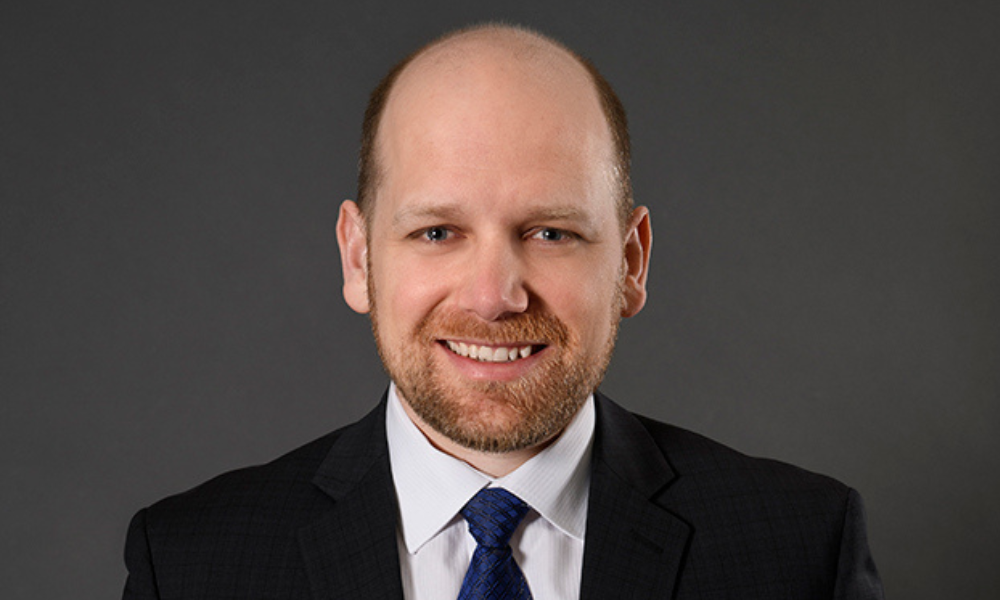 The Canadian Intellectual Property Office (CIPO)'s new online interface for submitting Patent Cooperation Treaty national entry requests promises faster verification and the instant receipt of an application number, says Alan Macek, a patent agent at DLA Piper (Canada) LLP.
The new digital service represents an improvement over the existing online options for applying for national entry in Canada because the current procedure requires waiting a couple of weeks to get an application number and confirmation that the application has been received, says Macek, a Toronto-based partner who focuses his practice on intellectual property litigation and patent prosecution, particularly concerning electrical and computer-related technology.
"As with any new procedures, applications should carefully monitor deadlines and maintain thorough records of their requests with the Canadian Intellectual Property Office so that any issues can be dealt with promptly," Macek tells Canadian Lawyer.
An applicant who has missed the deadline to enter the national phase in Canada will need to establish that the application was late due to an unintentional failure to file and will have to pay the required reinstatement fees under the Patent Rules, SOR/2019-251, which came into force in October 2019, Macek says.
Macek explains that the launch of the new online tool is part of the CIPO's broader information technology modernization effort to offer more services online to simplify the application process for intellectual property registration.
The interactive online solution enables patent applicants who have entered the Canadian national phase of their Patent Cooperation Treaty application to forgo the CIPO's general correspondence form. Instead, they can complete all the steps of the national entry process online, said the CIPO's news release.
Users can save drafts, finalize and submit multiple applications at their convenience, and instantly receive a national entry date and a Canadian patent application number once they have successfully submitted their application and paid the fee.
The first time a user logs into the national entry request system, they verify their email address. The validation email will be sent to the email address associated with the user's Innovation, Science and Economic Development Canada (ISED) account. Users should ensure that this email address has not been linked with any other ISED accounts, given that every ISED account using the national entry request system online solution should be linked to a different email address.
The CIPO provided information sessions explaining how to navigate the new online interface. The French session was held on Nov. 23, while the English one took place on Nov. 25.