Employer failed to disclose material matters which could alter the court's decision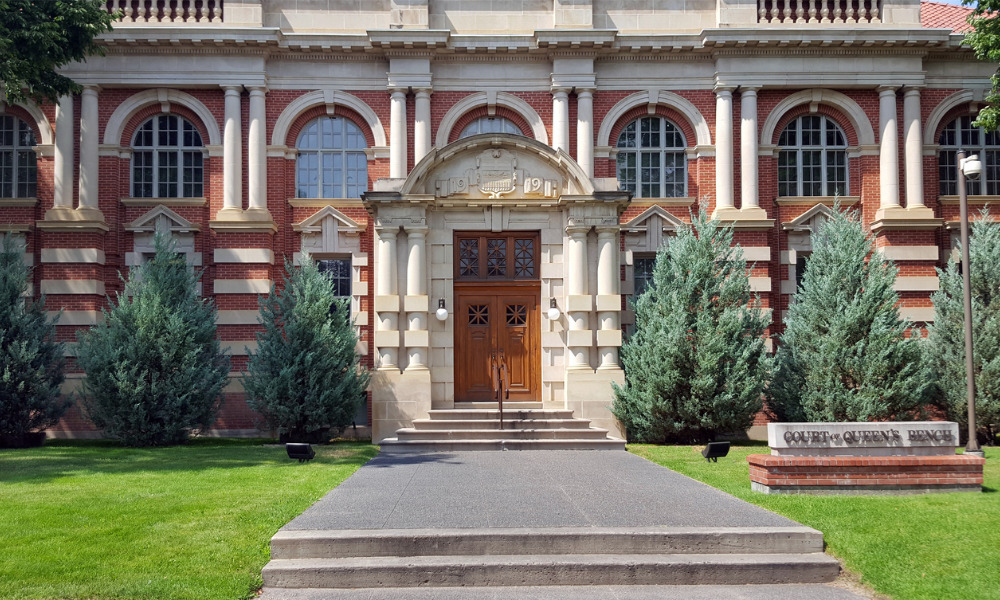 In a recent decision, the Alberta Court of Queen's Bench overturned an Anton Piller order after finding that the employer failed to disclose all material matters which could have led the court to conclude that the employee had been constructively dismissed.
Secure Resources Inc. was granted an Anton Piller order and interim injunction against its former employee, Lennard Wilson. An Anton Piller order is a civil search and seizure warrant, allowing the plaintiff to enter the defendant's premises without prior notice. In its initial briefs, Secure asserted a "strong prima-facie case" against the defendant employee. The company alleged that Wilson resigned because of increasing performance concerns and that he was "furious" after receiving a warning letter.
But Justice Michael Lema of the Alberta court overturned the Anton Piller order upon finding that the employer failed to disclose all material matters in its ex parte application which could point to a situation of constructive dismissal.
The employee, Wilson, argued that he did not resign but was wrongfully dismissed. According to him, Secure's failure to pay his wages without warning amounted to constructive dismissal. He also said that he was asked to sign an agreement to transfer to another Secure entity on the same day he was scheduled to receive his salary. He further alleged that Secure withheld his bonuses and a 30 per cent temporary salary reduction, which he did not consent to. He raised his concerns to the senior management, who promised to pay some of his outstanding bonuses but the next day, he received a letter warning him that he was not meeting performance expectations.
The court pointed out that caselaw recognizes wage cuts, salary and commission-payment failures and demands to sign a transfer agreement as constructive dismissal. According to the court, Secure tried to paint a clear picture of a resignation case by refusing to disclose material matters which can alter the court's decision. In particular, Secure failed to make any mention of the outstanding bonuses due to Wilson and the transfer agreement.
Secure pointed out that it eventually paid Wilson's regular salary and reversed the rollbacks, but according to the court, these did not erase the impact of Secure's previous actions which amounted to constructive dismissal. In the face of Wilson's "crystal-clear accounting of the outstanding salary amounts" and uncontradicted evidence which point to a strong case of constructive dismissal, the court decided to set aside the Anton Piller and injunction orders.