The pandemic disproportionately and uniquely impacts women, the group said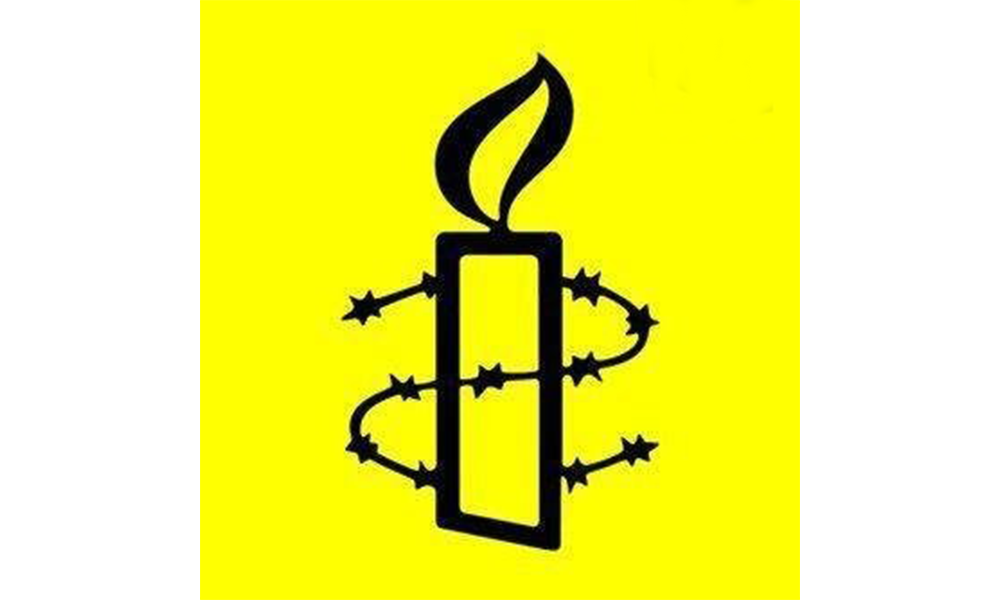 Women, girls and gender-diverse persons are particularly and uniquely vulnerable to the COVID-19 pandemic, says a new briefing from Amnesty International calling on Canada to take a feminist approach to its COVID-19 response.
According to a A Feminist Action Agenda for Canada's Global Response to COVID-19, industries with a higher proportion of women workers, including the hospitality, retail and service sectors, are among those most impacted by the public health crisis. Seventy per cent of healthcare workers, who are now working in the front lines of the battle against COVID-19, are women.
The briefing added, within the initial weeks of lockdown, national rates of sexual and gender-based violence and violence against women and girls increased by almost 30 per cent in certain areas. Given that social and cultural norms expect women to be primary caregivers, their unpaid care workload is likewise rising.
Because healthcare funding is increasingly being directed toward COVID-19-related priorities, sexual and reproductive health and rights services have also become more difficult to access. The briefing estimated that 47 million women from low- and middle-income countries may be prevented from accessing modern contraceptives, resulting in a projected 7 million additional unintended pregnancies.
The briefing also said that fully understanding the impact of the public health crisis on these uniquely vulnerable individuals may be difficult due to the lack of sex or gender-disaggregated data.
The briefing then stated that Canada may be well-positioned to lead in adopting an intersectional feminist global response to the COVID-19 crisis, given that it has feminist policies in place, has declared commitments to human rights and universally accessible public services and has made investments in support of women's shelters and other COVID-19 response efforts.
"Significant new international assistance spending is needed from OECD countries like Canada," said the briefing. "This aid must focus not only on saving lives but also on addressing the deep-seated inequalities and the roots of conflicts that make people – particularly women and gender-diverse people – in low-income countries so vulnerable in the first place."
According to the briefing, the rights and status of women, transgender and non-binary people should not be neglected in the global response to COVID-19 because these are linked to security, stability, governance, economic performance, social progress and other factors.
The briefing then went on to make a number of recommendations to the Canadian government, including boosting the funding for organizations safeguarding women's and LGBTI rights, applying a gender-based analysis to international economic measures and ensuring access to sexual and reproductive health services and to services for women and girls affected by violence.
Oxfam Canada, Amnesty International, the Nobel Women's Initiative, Inter Pares, Action Canada for Sexual and Health Rights and the Equality Fund collaborated in producing the briefing.
"Not only does the pandemic have the potential to further widen the gap between rich and poor," said Diana Sarosi, Oxfam Canada's director of policy and campaigns, "it could seriously undermine the progress that has been made over the past decades to advance gender justice."