New initiatives include remote ADR team and COVID-19 practice group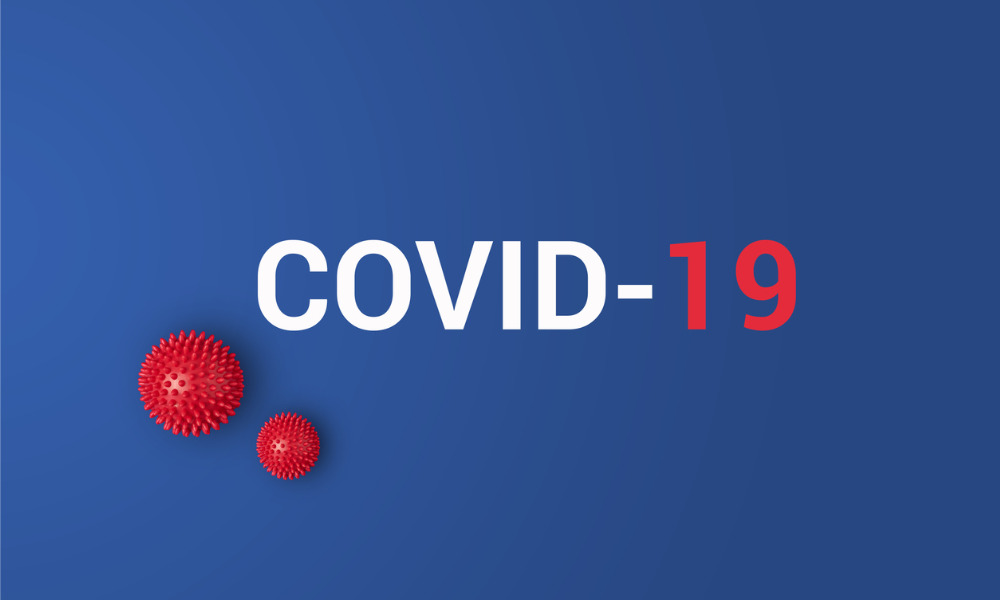 Law firms have formed new groups to address the unique challenges arising amid the COVID-19 pandemic.
Gowling WLG creates a remote alternative dispute resolution panel
In response to the restriction of court operations and regular dispute resolution processes all over Canada, as well as the implementation of physical distancing measures by public health authorities, the firm has established a dedicated remote ADR team in its Ottawa office to assist clients who want their disputes to move forward.
The remote ADR team offers mediations, arbitrations, limited step-specific arbitrations and early neutral evaluation services in both English and French. To avail of such services, a client simply needs to have a computer, tablet or mobile phone and a secure and stable internet connection, said the firm in a news release.
These services cover a wide array of areas, such as construction matters, corporate and commercial litigation, estates, intellectual property litigation, jurisdictional disputes, personal injury, property and business insurance and shareholder litigation.
Members of the team include the following: Todd Burke, Pierre Champagne and Benoit M. Duchesne (civil, commercial and corporate litigation); D. Lynne Watt (commercial and corporate litigation); Richard Dearden (defamation); John Norman, Christopher Van Barr and Jay Zakaïb (intellectual property); Mark Charron and Pat Peloso (insurance and civil litigation).
Bereskin & Parr LLP creates a COVID-19 practice group
The firm's COVID-19 practice group, helmed by partners Jennifer McKenzie and Noel Courage, seeks to assist companies in safeguarding their intellectual property rights amid the global health and economic crisis.
The firm said in a news release that it was "heartening" to see individuals and companies working together to contribute to efforts to combat the pandemic.
"We have seen fashion brands pivot to manufacture much needed personal protective equipment (PPE), and another client figure out a novel way to make PPE through 3D printing," states the firm's COVID-19 service page. "Others are developing diagnostic and prognostic tools and COVID-19 test kits."
The IP services offered by the firm's COVID-19 practice group include the following: assistance with patents, trademarks, industrial designs and COVID-19-related agreements, as well as assistance with the regulatory, advertising and marketing aspects of PPE, COVID-19 test kits and hand sanitizers.