Enhanced new-hire vetting, investigations on current employees and morality clauses are all on the rise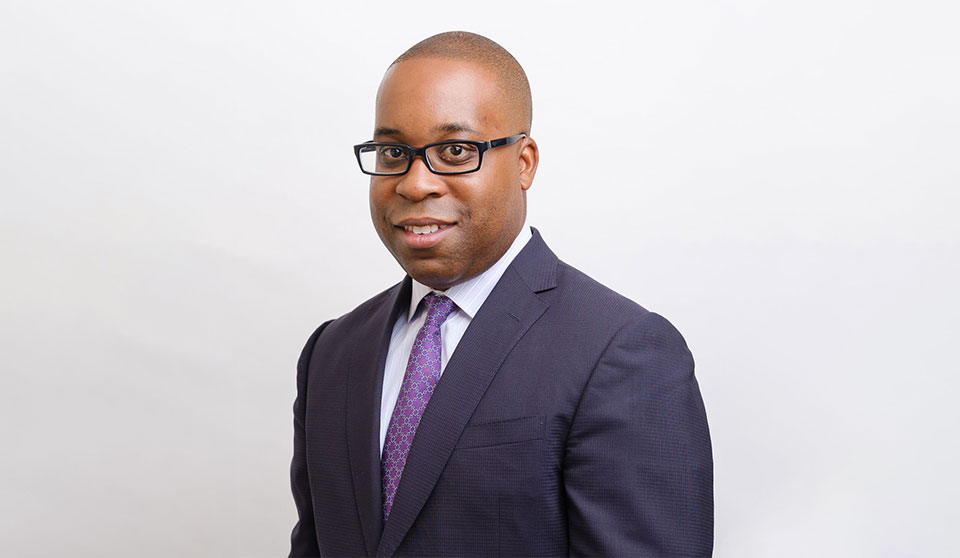 After a former player's allegations of racist abuse led to the resignation of Calgary Flames head coach Bill Peters, employment lawyer Ryan Watkins says, within the controversy are signals to trends within labour and employment law.
The Peters affair shows the past will not be passed over by employers, says Watkins. Peters coached Akim Aliu back in 2009 and 2010 for the American Hockey League's Rockford IceHogs. Aliu recently tweeted Peters had used racial epithets against him and, according to The Hockey News, two other former IceHogs have corroborated the story. Peters apologized for the incident before resigning from the Flames.
"Your past can haunt you," says Watkins, who is an employment lawyer and litigator at Whitten & Lublin in Toronto. "With Peters, this was so long ago. And he was on to a new team, coaching Calgary. He thought this was behind him and then, all of a sudden – BAM! – he gets accused of something and has to step down. I presume, because it's true."
Watkins says the Peters resignation will motivate employers to enhance their vetting process for new hires. Particularly when it comes to public corporations – banks and telecommunications companies, for example – employees should expect employers to dig deep into their past looking for anything that's a liability to the brand, says Watkins.
With social media, a person's past is more readily available and recently, employers are doing more digging, even hiring third parties to do background checks on their prospects' online activity, he says.
"Even before the employees are high hired, there's going to be more of a vetting process to see what are the skeletons in their closet?" he says.
Watkins says he's seeing a trend of employers investigating the past lives of, not only those applying for jobs, but also permanent employees. Employers can then claim damage to their brand and financial performance, which will establish cause and allow them to terminate the employee without being obligated to provide any compensation.
And executives and other high-level employees are especially vulnerable, says Watkins, who adds the Peters scandal will expand the use of moral clauses in employment contracts.
"These clauses can trigger an automatic dismissal. And oftentimes, in that clause it will say, 'We no longer have to pay you,'" he says. "So we don't have to give you severance, or if it's a fixed term contract, that contract ends and we don't have to pay the remaining term of that contract."
For those with ugly past behaviour, Watkins recommends approaching the employer before it comes to light. That person's best move is to show remorse and demonstrate through things such as sensitivity training or anger management, that they are no longer that person, he says. Sometimes though, the relationship is unsalvageable.
For those with ugly pasts, Watkins recommends acknowledging the issue with their employer before it is uncovered. Sometimes, there is nothing an employee can do but if the relationship is salvageable, the best course of action is a show of remorse, he says. Employees should offer to attend anger management or sensitivity training to show they've changed, he says.
"It's important to note sometimes there's nothing that you can do," he says. "There's nothing that can wipe away that that repugnant behaviour."