Employment lawyers say planning is key to avoid unforeseen consequences
As the crisis management of 2020 moves to 2021 long-term planning, many employees are opting to permanently work from home, while others are looking for a hybrid approach. For employers, that means tools that existed before are gaining new traction. It also means the need for clarity in policies is becoming increasingly clear.
"The change that was incrementally happening for a number of large businesses just advanced years in the space of a few months," says Kathryn Bird, a labour, employment and human rights lawyer in Hicks Morley LLP's Toronto office. "The monitoring and employee engagement tools and best practices that were already being developed in 2018 and 2019 are going to be more widespread."
Sari Springer, managing partner of the Toronto office of Littler Mendelson P.C., says that, in addition to keeping employees engaged and motivated — which is difficult when they're working remotely — employers have a duty to inquire under human rights legislation "if they start to notice signs of an employee not being healthy or not functioning in the way that they're normally accustomed to seeing them in terms of productivity or energy.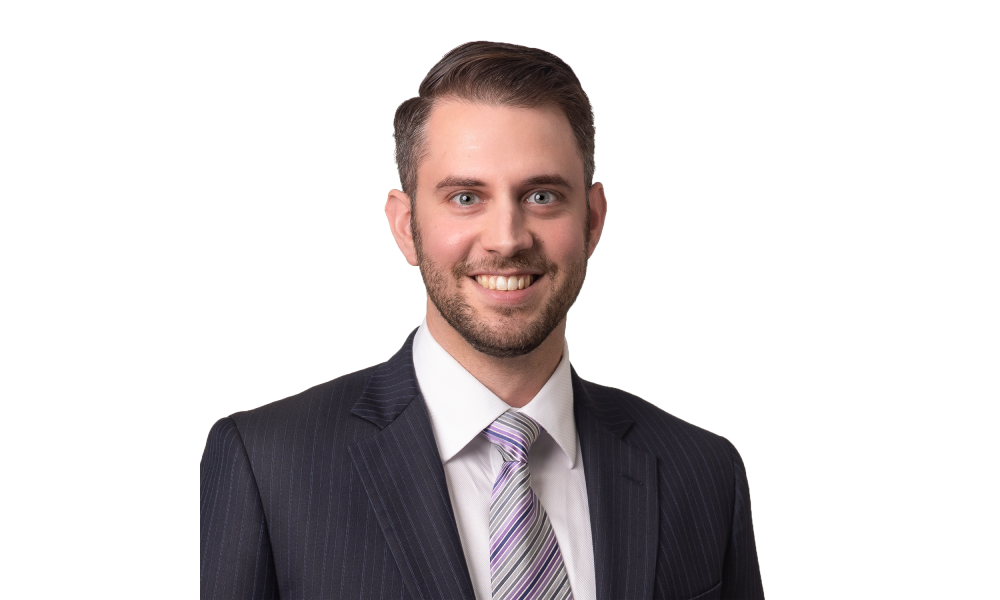 Chris Munroe
"That's an issue that employers are grappling with, not crossing the line in terms of prying into someone's personal life but at the same time being sensitive and cognizant that employees may need some assistance," Springer says.
Daniel McDonald, a labour and employment lawyer at Norton Rose Fulbright Canada LLP in Toronto, predicts an increase in claims for overtime in 2021. "A lot of that is going to be flowing from employers' inability to precisely monitor hours of work from home in many contexts. We're seeing more and more employees asking the question, 'When does my workday end?'"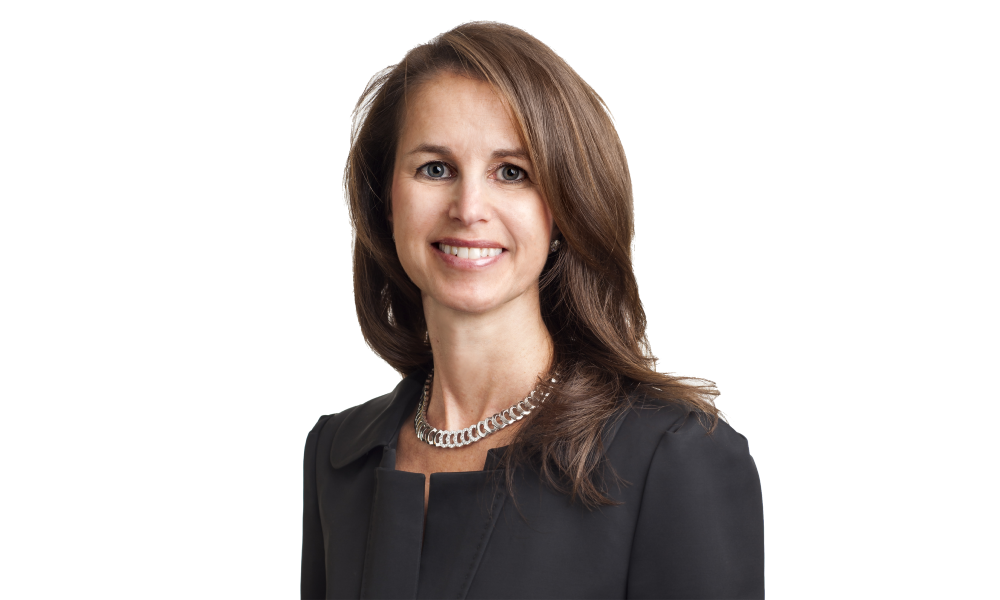 Sari Springer
While temporary work-from-home arrangements were the norm in 2020, if employers do want to make these arrangements permanent in 2021 to save on office space or improve employee retention, they will have to think through the implications before they sign off, lawyers say.
In addition to risks of overtime claims, health and safety, tax, office expense and location issues can create complexities.
"If you have a business that's being operated in Ontario and only operates in Ontario but an employee goes to Sicily, what does that mean for the company?" McDonald asks.
Christopher Munroe, a partner at Roper Greyell LLP in Vancouver, says that, if employers are going to have a permanent ongoing work-from-home arrangement, they should have a written policy with the right to rescind the arrangement if they decide that an employee is abusing it.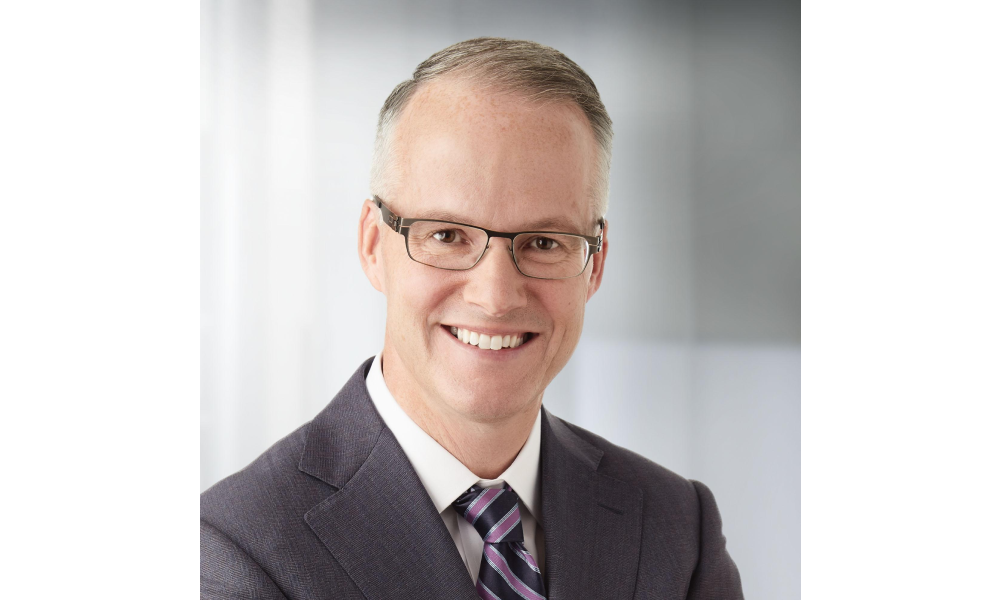 Gary Clarke
While the requirements of employers to pay for office expenses can vary in each province, Munroe says he also advises employers in B.C. to consider an allowance for working from home, since s. 21(2) of B.C.'s Employment Standards Act says an employer "must not require an employee to pay any of the employer's business costs except as permitted by the regulations."
Some employers may decide that employees must return to an office, which lawyers agree they are entitled to do. But until the population is fully vaccinated, employees may request accommodations based on their individual circumstances.
Gary Clarke, the Calgary-based co-head of the employment & labour group at Stikeman Elliott LLP, says employers are going to have to deal with accommodation requests on a case-by-case basis. "If they ultimately find they are engaging with a prohibited ground of discrimination, they are going to have to work through the Meorin test including demonstrating that they cannot accommodate the employee without suffering undue hardship."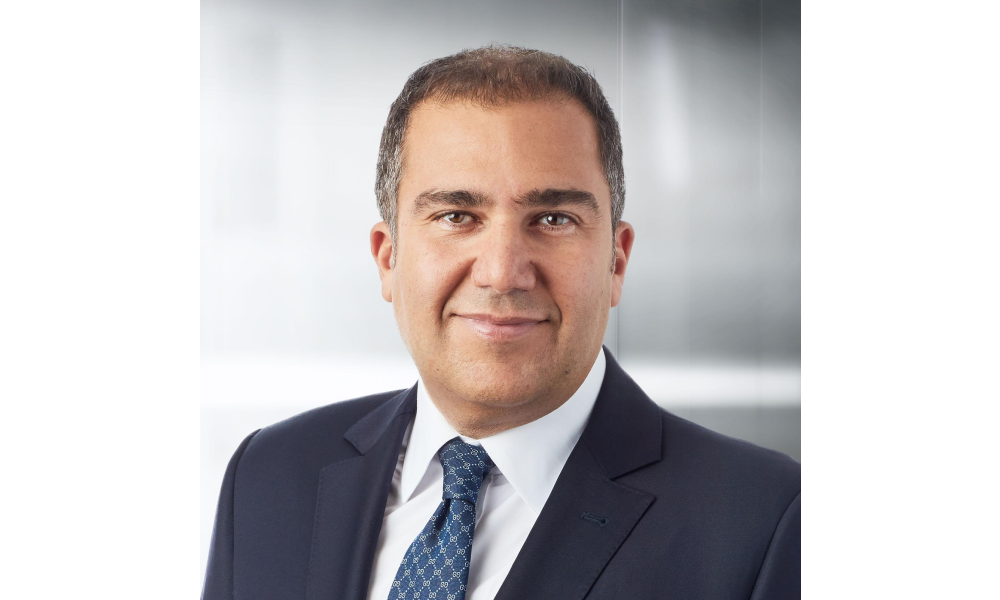 Patrick Essiminy
The test comes from the 1999 Supreme Court of Canada Meorin decision that set out an analysis for determining if an occupational requirement is justified.
Forcing employees to return to the office will also require vigilance in avoiding sick employees in the workplace. "The effects of COVID are really never going to disappear. I think employers are for now and forever going to be super vigilant about cleanliness and disinfecting and just being so highly attuned to ensuring that people are not coming to work sick," says Springer.
Patrick Essiminy, head of Stikeman's employment and labour group in Montreal, says offering remote work is now seen as a competitive advantage for many businesses in Quebec. "What we are seeing now among our clients is that this has now become a retention and engagement issue. What was an improvised scenario in response to the pandemic is now going to become a structured scenario keeping in mind the labour standards [and] health and safety acts."
Work-from-home considerations
Employment lawyers flag the following issues with 'work-from-home' arrangements:
duty to inquire about mental health, discrimination and harassment under human rights legislation
monitoring hours of work to avoid overtime claims
equipment costs shifted to
the employees
employees requesting T2200 tax forms to deduct work-from-home expenses