Employee claimed wrongful dismissal, employer used electronic monitoring to show productivity loss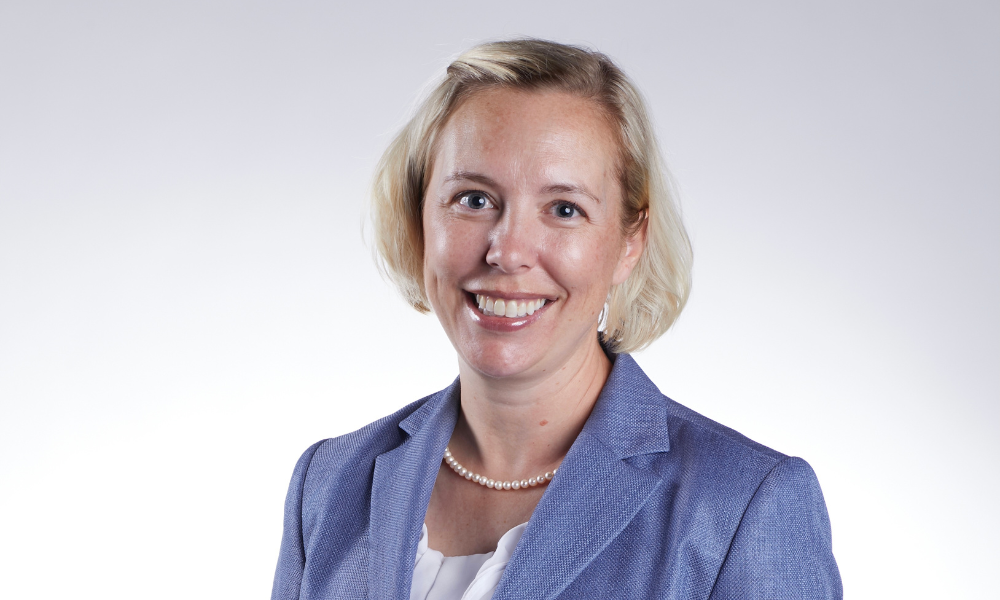 British Columbia's Civil Resolution Tribunal has ordered an employee to pay damages to her former boss for time theft after an electronic employee monitoring program revealed a discrepancy in her time logs. The employee had brought a claim against her employer to the BCCRT for wrongful dismissal and severance in lieu of notice.
The concept of time theft is not novel, but it is not something employers tend to rely on, says Jackie Laviolette, partner at Mathews Dinsdale & Clark LLP in Calgary. The tribunal's finding that electronic monitoring exposed a lack of productivity at face value, requiring her to repay wages for work she did not do, "is very unique from an employer perspective, and not something that we tend to see in court," she says.
"As an employer counsel, it adds one more arrow in my arsenal of things to look out for, from a misconduct perspective, if you're dealing with a problematic employee."
The employee at the BC company, Reach CPA Inc., was terminated in March 2022. She claimed wrongful dismissal, $1,371.60 for unpaid wages, and $4,166.67 for one month's severance in lieu of notice, but limited her claim to $5,000 so she could bring the matter to small claims court.
The company countered that it terminated her for cause and did not owe her unpaid wages, and that she was not entitled to severance. Reach counterclaimed for a total of $2,603.07, factoring in an unpaid advance that Reach said it paid her when she began working and including $1,506.34 for the time theft.
The tribunal ultimately ordered the employee to pay Reach $2,756.89, mostly for the debt and damages related to the time theft and the outstanding advance.
As it was a civil proceeding, the employee had to prove her claims for wrongful dismissal and severance in lieu of notice on a balance of probabilities. Because Reach alleged just cause in the dismissal, the company bore the burden of proving misconduct.
The parties had entered into an employment agreement where the employee would work from home. They also signed an agreement concerning the advance she would receive when commencing employment. She needed these funds to buy home office equipment and pay her accounting professional education program fees.
A few months in, the employee began having weekly meetings with her manager to address performance issues. The employee had initiated the meetings. Around the same time, Reach installed a time-tracking software called TimeCamp on her laptop.
Following a meeting where the parties established a performance improvement plan, Reach noticed a discrepancy in her timesheet entries. After checking the TimeCamp data, the company said it identified 50.76 hours that the employee had logged in her timesheets but did not appear to be spent on work-related tasks. The parties met two weeks later, where a company representative confronted the employee about the data. After giving her a chance to respond, the company terminated her.
At the tribunal, the employee argued that the time discrepancy was due to her inability to get TimeCamp to differentiate between time spent on the laptop working and time spent on the laptop for personal use. She also said she used paper copies of documents to work on her files. But because of TimeCamp's automatic functionality and the record of her printing volume, the tribunal accepted Reach's version of events.
The tribunal found that Reach proved the employee engaged in time theft and that this misconduct led to an irreparable breakdown in the employment relationship such that dismissal was proportionate.