Judge was unaware of CJC's Policy on International Judicial Activities, media reported last year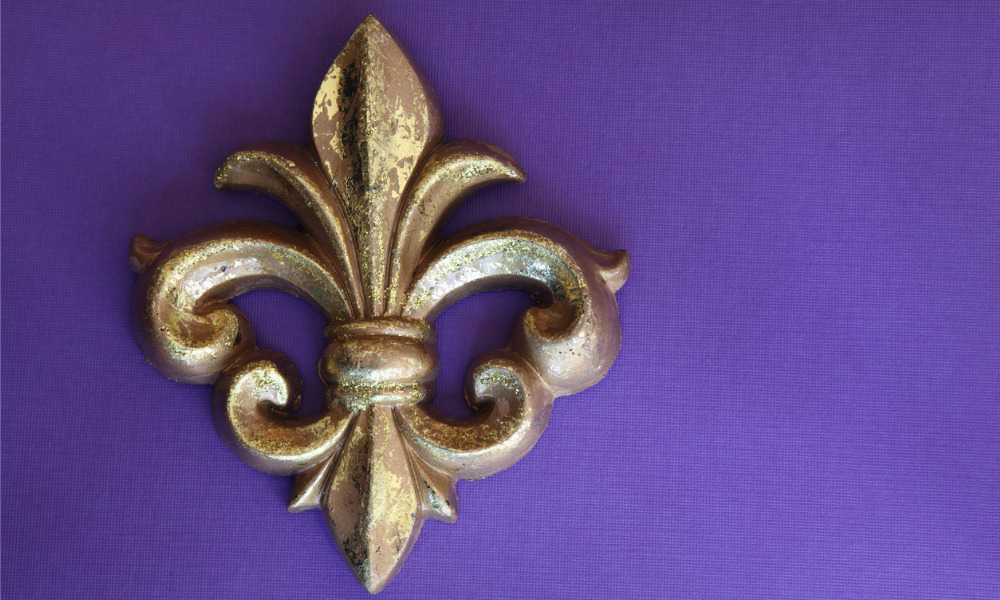 The Canadian Judicial Council has announced that it conducted a full review of the matter concerning Jacques Fournier, chief justice of the Superior Court of Quebec, and has determined to take no further action.
The controversy arose when the Journal de Montréal reported on Nov. 24, 2020 that Justice Fournier admitted he did not know of the council's Policy on International Judicial Activities, which governs the international travel of judicial officials, when he accepted an invitation of the Université de Montréal and of the Chinese government to stay in Beijing for a week as a part of an educational program organized by the university in June 2019. Fournier failed to notify the commissioner for federal judicial affairs regarding his plans, as dictated by the council's policy.
Glenn Joyal, chief justice of the Court of Queen's Bench of Manitoba and vice-chairperson of the Judicial Conduct Committee, looked into the matter pursuant to the council's review procedures. Justice Joyal discussed the purpose of the council's policy, which intends to keep judicial officials aware of the risk of whether a particular international judicial activity may negatively affect that public's perceptions of and confidence in the judiciary.
Joyal said that, generally, participating in educational programs abroad may be seen as a meaningful exchange of information and a positive experience. However, in certain circumstances, prior consultation with the commissioner for federal judicial affairs can offer cautionary perspectives regarding whether there are possible political tensions between Canada and the country concerned, and can facilitate a more proactive way of informing the public and the media about the nature and the goals of the planned international judicial activity.
In this case, prior consultation by Fournier with the commissioner would have resulted in useful information about the educational program and may have positively affected the perception of Fournier's statements in the interview as "glib and indifferent to concerns about the host country and judicial independence," said Joyal.
Joyal dismissed the matter, stating that it did not warrant further consideration by the council. The matter was also referred to Gabriel Poliquin, a lawyer from Caza Saikaley LLP in Ottawa, who agreed with Joyal's decision and reasons. Fournier has since familiarized himself with the council's policy, according to the news release.