CJC's jurisdiction has effectively lapsed since Nicole Duval Hesler retired from the bench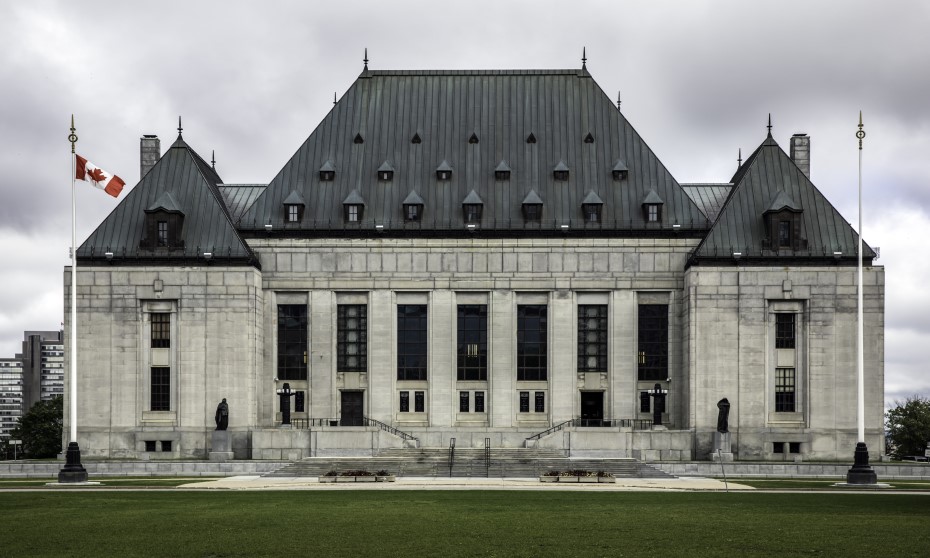 The Canadian Judicial Council has closed the matter involving former Chief Justice of Quebec Nicole Duval Hesler, relating to the decision in Hak v. Attorney General of Quebec.
Frédéric Bastien, a historian, alleged bias on the part of Chief Justice Duval Hesler for comments she had made during a hearing and called for her to recuse herself from the proceedings.
In accordance with CJC procedures, Bastien's complaint was referred to Glenn D. Joyal, Chief Justice of the Court of Queen's Bench of Manitoba and vice-chairperson of the CJC's judicial conduct committee.
Joyal concluded that since Duval Hesler retired from the bench as of Apr. 8, the CJC's jurisdiction had effectively lapsed. This is consistent with the CJC's past practice in situations in which judges have retired or resigned while a complaint is pending.
"Thus, whether the question of Council's continuing involvement is framed as one of jurisdiction or one of mootness, Chief Justice Joyal concludes that it is not in the public interest to proceed any further with this complaint," wrote J. Michael MacDonald, acting executive director of the committee and former Chief Justice of Nova Scotia, in a letter.
The CJC therefore declared the matter to be permanently stayed.