Litigation expertise and in-depth knowledge of the business gave the in-house team an edge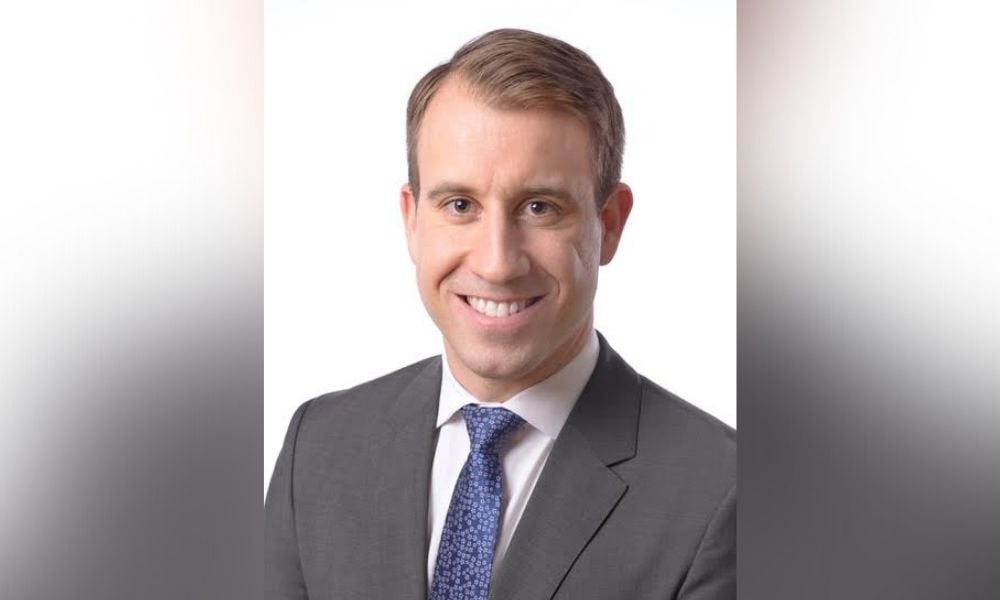 Following two years fraught with devastating closures, capacity limits and restrictions on concession sales amid the ongoing pandemic, Cineplex Inc. is celebrating a victory in its battle against UK-based Cineworld Group plc. The Toronto-based national cinema chain has been awarded nearly $1.24-billion in damages following the collapse of a deal to sell the company to Cineworld, which would have created one of the world's largest cinema companies.
The legal department at Cineplex played an integral role in leading the entertainment giant to victory in the complex litigation case which lasted only a little over a year due to an accelerated timeline to meet the trial date.
"It was really critical for us to make sure that everything was efficiently conveyed to external counsel because the time-lines were so short that any delay could lead to a negative outcome," says Michael Paris, executive director, legal counsel and chief privacy officer at Cineplex. "We really wanted to keep that trial date, so our job was to hold everyone's feet to the fire to make sure that we kept that date."
The Ontario Superior Court of Justice ruled in December 2021 that Cineworld wrongfully repudiated the $2.18-billion deal when it backed out in June 2020 following significant financial losses – six months after the acquisition was announced, and days before it was due to close. Cineworld filed a $54.8-million counterclaim, which the court has denied.
With the support of the entire company and a strong team from Goodmans LLP, the legal department gathered vast quantities of material for discovery as quickly as possible to ensure the trial date was not pushed back. Connecting outside counsel with the right resources was an important task for Paris and his team.
"As in-house counsel you're always going to know your organization best. If you know you need data from accounting, the in-house lawyer will know who to speak to in accounting to get the data, and who might need to consult or verify that information," says Paris.
Another important role for the in-house legal team was acting as a sounding board for their litigation partners at Goodmans. Both Paris and Cineplex chief legal officer Anne Fitzgerald are former litigators which gave them the huge advantage of having two extra litigators on the file, Paris says.
"It's a cosmic coincidence when preparation meets opportunity," says Paris. "I was uniquely positioned because I was in-house when this happened, but I knew my way around the world of litigation generally and I knew this court and this area of substantive law quite specifically."
Paris, who has been with Cineplex for almost six years, previously worked as a commercial litigator at Bennett Jones.
Despite continued closures, Paris is optimistic that business at Cineplex will rebound in 2022.
"I have a very positive outlook," he says. "One persistent theme of the pandemic is that people do want to be with other people, and we provide a safe space for that. We're working closely with our partners in government to be able to come back to life when everyone in public health says it's safe to do so."