There was genuine legal uncertainty that would render the injunction improper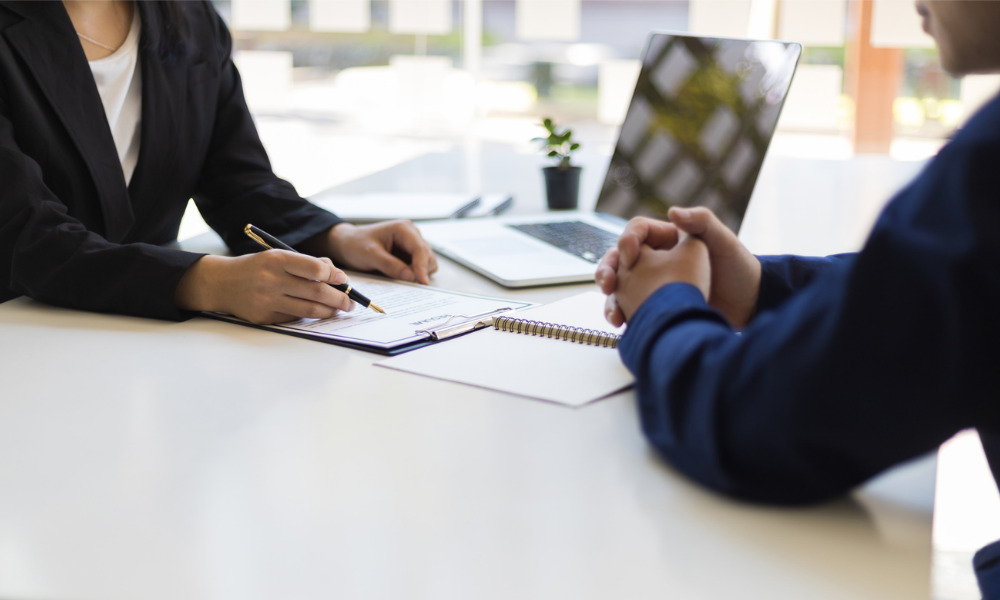 The British Columbia Court of Appeal upheld an injunction against a non-lawyer who provided services in contravention of the Legal Professions Act.
Jeremy Maddock was a self-employed legal consultant who provides legal research and other services to lawyers and other members of the public. He is not, however, a practicing lawyer.
In 2017, the Law Society of British Columbia was notified about two instances where Maddock provided services that contravened the Legal Professions Act, S.B.C. 1998, c.9 (LPA). The Society notified Maddock that he was engaging in activities restricted to practicing lawyers.
Maddock did not respond to the Society's correspondences. Instead, Maddock filed a petition in court and sought declarations as to the interpretation of certain provisions of the Legal Professions Act concerning non-lawyers. He also argued that in the first instance, he was merely providing assistance to a self-represented litigant. As to the second instance, he claimed that he was "employed" by, and acting under, the supervision of a lawyer, and therefore fell under the exceptions of the LPA.
The Society later applied for a statutory injunction to prevent Maddock from engaging in work allegedly contravening the act.
The chambers judge ruled against Maddock in both instances. She found that Maddock did not provide limited assistance to the self-represented litigant but largely controlled the whole process. As for the second instance, the judge found that Maddock was not acting under a supervising lawyer but of a client, and thus, the exception cannot apply.
Lastly, the chambers judge granted the injunction sought by the Society as there was "reason to believe [he] will continue to do so unless he is restrained by a court order."
On appeal, Maddock contends that the judge erred in interpreting the LPA too narrowly. He also alleged that the judge improperly exercised her discretion to grant the injunction and that there was no basis to conclude that he would refuse to abide by the interpretation without an injunction.
The appellate court disagreed.
Injunction preventing Maddock from continuing with legal services upheld
In Maddock v. Law Society of British Columbia, 2023 BCCA 53, the appellate court ruled that there was no merit to Maddock's arguments. It was open to the judge to make the findings of fact she did on both the alleged violations and exception of the LPA, said the court.
As for the injunction, the appellate court disagreed with Maddock's submission that there was a "genuine legal uncertainty" that rendered injunction improper. His assertion is also inconsistent with the chambers judge's findings that Maddock had shown persistent refusal to take responsibility for his actions, said the court.