Alleged bias happened mid-hearing, panel had not made decision yet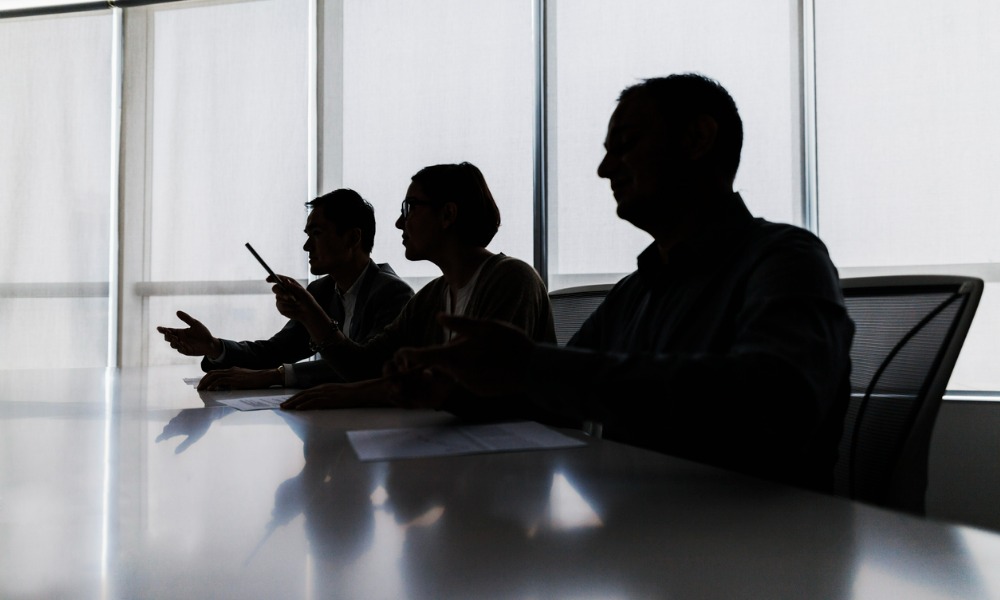 The British Columbia Court of Appeal upheld that a Law Society of British Columbia panel's procedural misstep cannot support an allegation of bias, nor constitute exceptional circumstances that warrants judicial intervention before a panel made its final decision.
The LSBC issued a citation against Valorie Hemminger in 2018. The regulator alleged several infractions with respect to her handling of trust funds from 2011 and 2015. Hemminger admitted to some of the allegations but denied the rest in February 2020.
Proceedings before the panel continued and the hearing for the final oral arguments on the facts and determination stage was set on January 25, 2021.
On January 13, 2021, Hemminger filed an application to re-open the first phase of the hearing. She sought to present expert evidence to testify as to her "mental illness." Hemminger claimed to have consulted a psychologist in 2012 for her history of substance abuse, anxiety, and "poor decision-making." In 2020, Hemminger was later referred to an addiction medicine doctor who diagnosed her with ADHD.
The panel decided not to reopen the proceedings. However, the parties were not notified in advance of any meeting to rule on the re-opening application. After receiving correspondence from Hemminger's counsel, the decision was later reversed, and the proceedings continued.
Despite the reversal, Hemminger sought judicial review to quash the decision not to reopen the proceedings and to prohibit the panel from continuing with the hearing. She alleged that the panel's act of meeting without informing the parties constituted bias.
The lower court dismissed the petition as premature. The chambers judge ruled that there was no authority stating that an allegation of bias ipso facto constituted "exceptional circumstances" justifying judicial review before the tribunal had rendered its final decision.
On appeal, Hemminger alleged that the court erred in dismissing the petition on the basis of maturity.
The appellate court disagreed.
Panel hearing without notifying the parties insufficient to support bias allegation
In Hemminger v. Law Society of British Columbia, 2023 BCCA 36, the court ruled that "bias is generally said to exist where a judge or other decision maker has a personal "interest" or prejudice of some kind that would […] preclude him or her from rendering an impartial decision or appearing to do so."
Here, the appellate court found that Hemminger failed to present evidence that the board had pecuniary or other tangible "interest" in the case. The panel evidently made a procedural mistake, but this misstep alone does not satisfy the "strong evidentiary foundation" required to support a conclusion of bias.
Further, there was no error in the judge's reasonings that the circumstances of the case were not "exceptional" to satisfy the threshold for interfering mid-hearing, said the court.