Litigant received ineffective counsel, was unaware of appeal remedy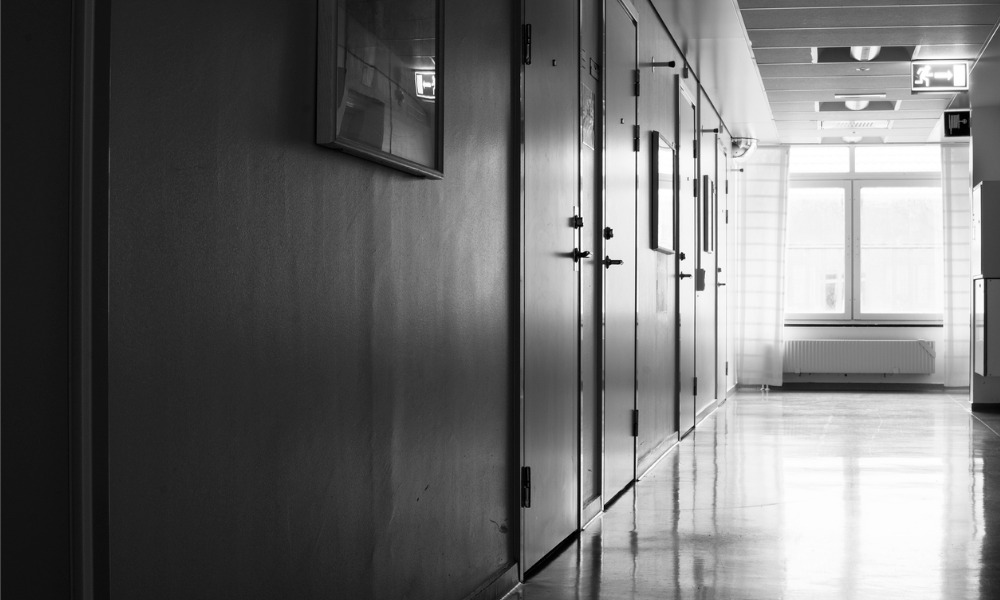 The Ontario Court of Appeal has allowed an extension of time to appeal a verdict of not criminally responsible on account of mental disorder, despite a twelve-year delay because the applicant was not made aware that the remedy was available to him.
In R. v. Bailey, 2022 ONCA 507, Dexter Bailey was found guilty of robbery and assault causing bodily harm. His counsel raised the defence that Bailey was not criminally responsible (NCR) on account of a mental disorder, namely schizophrenia. The Crown ultimately consented to the NCR application and Bailey had since been living in a hospital under the Ontario Review Board's (ORB) jurisdiction.
Twelve years later, Bailey sought an extension of time to appeal his NCR verdict. He contended that he was only recently informed by his friend that this remedy was available to him. He also raised the ground of ineffective assistance of legal counsel, arguing that his former counsel did not inform him of the consequences of an NCR verdict.
The Crown opposed the extension, arguing that twelve years was a long time and Bailey was present when the verdict was issued.
The appellate court granted the extension.
The test for extension is discretionary and requires the consideration of the following factors: "whether the applicant had a bona fide intention to appeal within the appeal period, whether the applicant has accounted for or explained the delay, and whether the proposed appeal has merit," said the court.
The first factor was undisputed as there was no intention to appeal within the 30-day appeal period, said the court.
As for the second, the appellate court accepted Bailey's assertion that he was unaware of his rights for over twelve years. This assertion remained unchallenged and must be considered in the context of his mental diagnosis, said the court.
The appellate court found that Bailey was granted the privilege to live in the community. Because of this, Bailey might not have needed to fight for release during the last twelve years and may not have needed to consider an appeal, said the court.
Further, contrary to the Crown's assertions, Bailey's participation and representation by counsel in the ORB hearings did not mean that he knew of the remedy of appeal, since it was the same counsel who allegedly did not inform Bailey of the consequences of the NCR defence in the first place, said the court.
As for the last factor, the appellate court ruled that the record showed an arguable ineffective assistance of counsel ground as there was little support that Bailey was made aware of the consequences of an NCR verdict.
"Make no mistake, [twelve] years is a long time… however, based on the materials filed… and circumstances faced by [Bailey], this is an exceptional case," said the court, in granting the application.