Gormley was a partner at Stewart McKelvey before joining the bench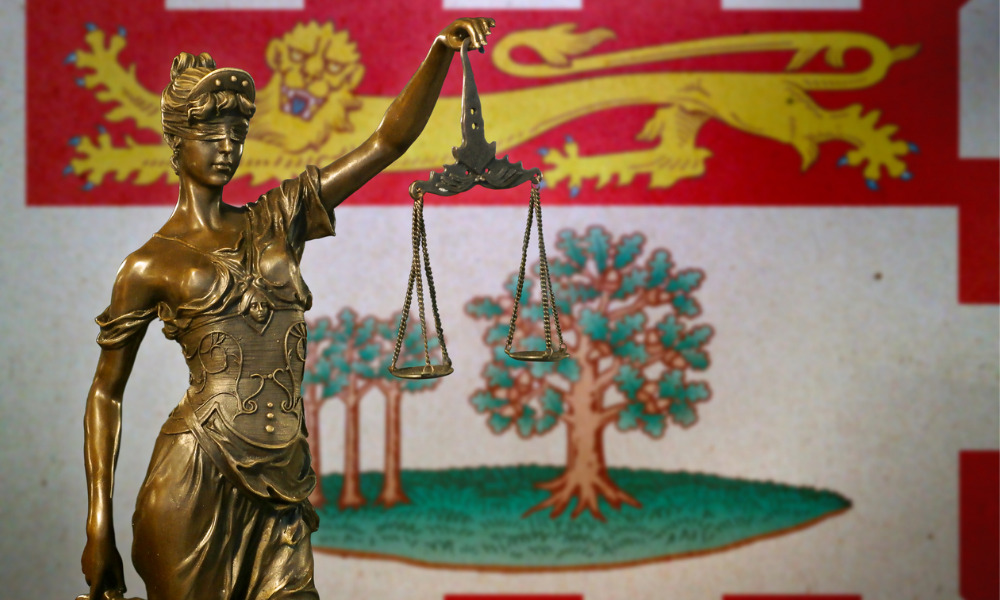 Prime Minister Justin Trudeau has announced the appointment of James Gormley as the new Chief Justice of the Court of Appeal of Prince Edward Island.
"I wish Chief Justice Gormley every success as he takes on his new role," Trudeau said. "He is a respected and active member of the legal community with deep ties to his province, and I am confident he will be a great asset to the people of Prince Edward Island as Chief Justice."
Justice Gormley was a judge of the PEI Supreme Court when he received his appointment. He replaces Justice David Jenkins, who elected to become a supernumerary judge following his retirement in Oct. 2021.
Before joining the bench, Gormley was a partner at Stewart McKelvey in Charlottetown. He has broad experience handling litigation matters related to criminal, administrative, and health law.
Aside from his legal practice, Gormley is affiliated with several legal professional and community-based organizations. He served as the Canadian Bar Association's PEI branch president, the Canadian Bar Insurance Association, and the University of PEI Alumni Association. In 2016, he received the Distinguished Service Award for his exceptional contributions to the CBA-PEI, the legal profession, and the community.
In addition, Gormley is a former board chair of JA Prince Edward of Island, where he took part in educating students on financial literacy, work readiness, and entrepreneurship. He was also the chair of the professional section of the United Way of PEI – a charitable foundation that supports local non-profit organizations and helps fund local projects to address the needs of various communities across PEI.
Gormley earned his law degree from the Dalhousie University in 1989 and was admitted to the PEI bar in 1990.