Khullar replaces Catherine Fraser, who retired from the role on July 31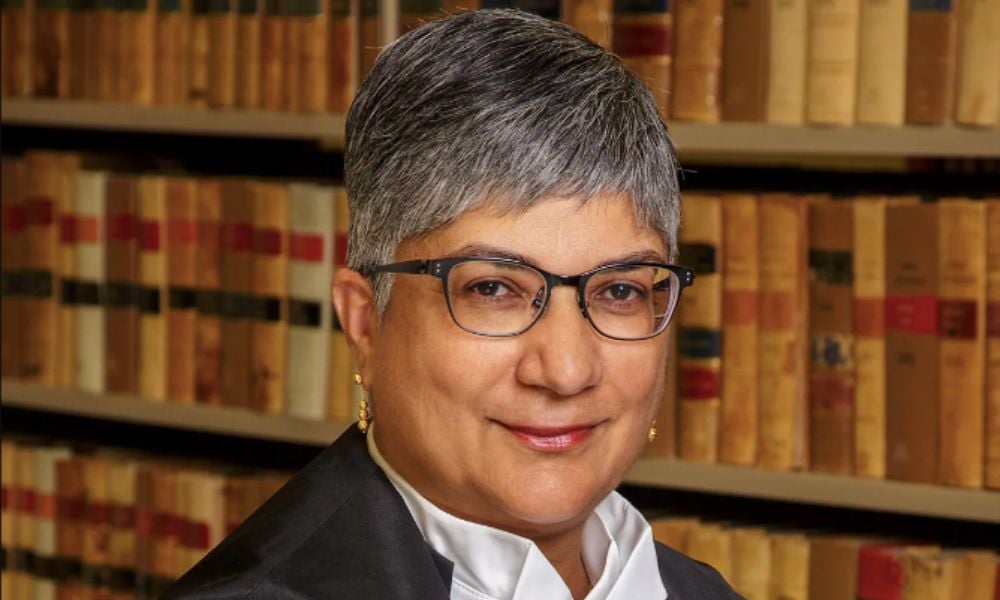 Prime Minister Justin Trudeau has appointed Ritu Khullar as the new chief justice of Alberta.
Khullar was previously a judge of the Court of Appeal of Alberta. Earlier in her career, she served as a managing partner at Chivers Carpenter Lawyers for eight years. She focused her practice on labour and employment, privacy, administrative, human rights, and constitutional law.
Her appointment to the judiciary started at the Court of Queen's Bench of Alberta in 2017. In 2018, she was elevated to the Courts of Appeal of Alberta, the Northwest Territories, and Nunavut.
Beyond her main line of work, Khullar lectured at the University of Alberta and served on several committees of the Canadian Bar Association. She also acted pro bono in significant cases, including representing the Women's Legal Education and Action Fund before the Supreme Court of Canada.
As the new top judge in Alberta, Khullar will also serve as the chief justice of the Court of Appeal for the Northwest Territories and the Nunavut Courts of Appeal.
"I wish the Honourable Ritu Khullar every success as she takes on her new role," Trudeau said. "She is a respected member of the legal community and brings a wealth of experience in multiple areas of law to the bench. I am confident Chief Justice Khullar will be a great asset to the people of Alberta, the Northwest Territories, and Nunavut."
Khullar replaces Catherine Fraser, who officially retired on July 31 after taking the judicial post in 1992.
Fraser was the first woman to be appointed chief justice of a province in Canada and the youngest person to serve in the role. Throughout her career, she has participated in judicial education initiatives in Australia, New Zealand, England, India, Pakistan, Sri Lanka, Serbia, Croatia, Taiwan, Zimbabwe, and the Palestinian Territories.