The scholarship will award $12,500 each year to two deserving law students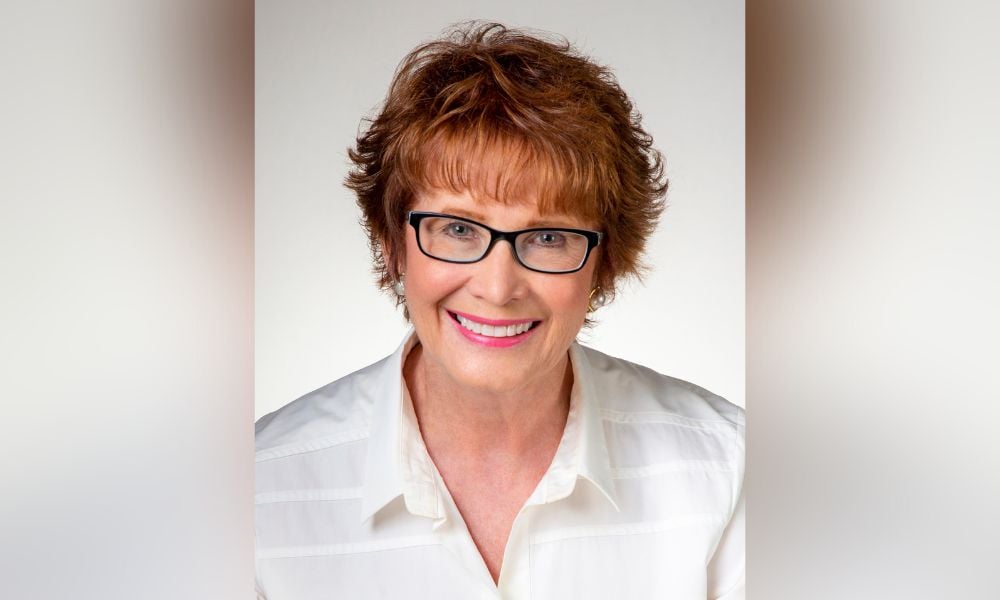 Alberta is honouring Canadian lawyer and judge Catherine Anne Fraser with the creation of a new scholarship in her name.
Fraser served as the chief justice of Alberta from 1992 until her retirement last July 31. She was the first woman to be appointed chief justice of a province in Canada and the youngest person to serve in the role. As chief justice of Alberta, she was also chief justice of the Court of Appeal for the Northwest Territories and the Nunavut Courts of Appeal.
She obtained her law degree, with distinction, from the University of Alberta in 1970 and holds a Master of Laws degree from the London School of Economics. Before joining the bench, she practised corporate and commercial law and then chaired the Public Service Employee Relations Board for several years.
Throughout her career, she has been involved in several initiatives provincially, nationally and internationally to promote key democratic principles and has participated in judicial education initiatives in Australia, New Zealand, England, India, Pakistan, Sri Lanka, Serbia, Croatia, Taiwan, Zimbabwe, and the Palestinian Territories.
"Alberta is thankful for Chief Justice Fraser's three decades of defending the rule of law and our constitutional order," Premier of Alberta Jason Kenney said. "She is a trailblazer, and I'm proud we are able to honour her service with a scholarship in her name to support law school students who she has inspired."
According to the provincial government, it will provide $500,000 in funding to support the scholarship. It will award $12,500 each year to two deserving law students – one studying at the University of Alberta and one at the University of Calgary.
The government noted that criteria for awarding the scholarship would be based on student focus on legal principles defended by Fraser, including the preservation of key democratic principles, the rule of law, constitutionalism, the delivery of fair and equal justice, and the protection of human rights. Details on when and how students can apply for the scholarship will be released soon.
"This scholarship will not only recognize the excellence of Chief Justice Fraser, but it will reward deserving law students with a significant contribution towards their studies," Alberta's Minister of Advanced Education Demetrios Nicolaides said. "I am glad we can continue to honour her legacy through new supports to our students."