Six law firms made new announcements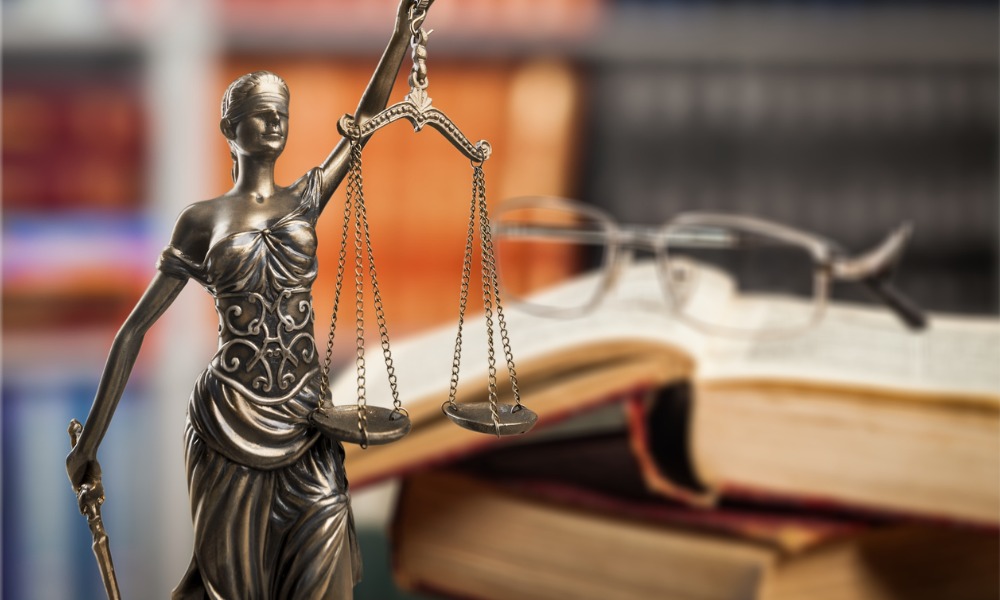 Welcome to this week's roundup of movements among major law firms, in which we sum up significant hires, promotions, departures, and other announcements.
Aird & Berlis LLP
Aird & Berlis has welcomed Kristi M. Ross as a partner and member of the firm's litigation, environmental and municipal & land use planning groups. Ross has advised private and public sector clients on various matters, including businesses and corporations, property developers, community housing developers, energy producers, not-for-profit and community groups, and government bodies and municipalities.
She specializes in infrastructure projects, social governance initiatives, environmental remediation and regulation, hydroelectric generation, renewable energy projects, climate change and recycling requirements.
Ross's experience advising on ESG matters includes disclosure obligations and practices, green marketing claims and supply chain transparency. She is also experienced in advising corporations and boards of directors on environmental liabilities, environmental management systems and director and officer liability.
Clark Wilson LLP
Clark Wilson has welcomed Aleisha Zanic to the firm's family law group. Zanic's litigation practice includes cohabitation and marriage agreements, pre-and postnuptial agreements, separation and divorce, spousal support and entitlements, property division, child support, parenting arrangements and relocation matters.
Dickinson Wright LLP
Rob Alfieri has joined the firm's Toronto office as an associate. Alfieri specializes in commercial and civil litigation and class action law. His trial and appellate litigation practice encompasses contract disputes, shareholder disputes, defamation, fraud cases, foreign judgment enforcements, injunctions, and private commercial arbitration disputes.
Farris LLP
Michelle Moriarty has joined Faris as a partner in its litigation group. Moriartey's experience encompasses all aspects of tax litigation, including representing clients in disputes with the Canada Revenue Agency, provincial tax authorities at both the audit and objection levels, and in appeals of assessments to court.
Rogerson Law Group
Rogerson Law Group has announced the departure of Norman MacDonald to form his firm—Norma MacDonald, Tax and Asset Protection Law.
Thompson Dorfman Sweatman LLP
TDS has welcomed Christina Vieira Olfert as an associate practising corporate and commercial law. Olfert is experienced in advising clients on various legal matters, including commercial transactions, financial services, mortgage and banking, commercial real estate, securities, and regulatory compliance. She was called to the bar in 2005. Before joining TDS, Olfert worked in the in-house legal department for a publicly traded financial services company.
Submit all your law firm news, including appointments, moves and other professional news, to our legal publications by filling out this form.
You may also send information here.