Judge's reasons adequate, detailed, capable of meaningful review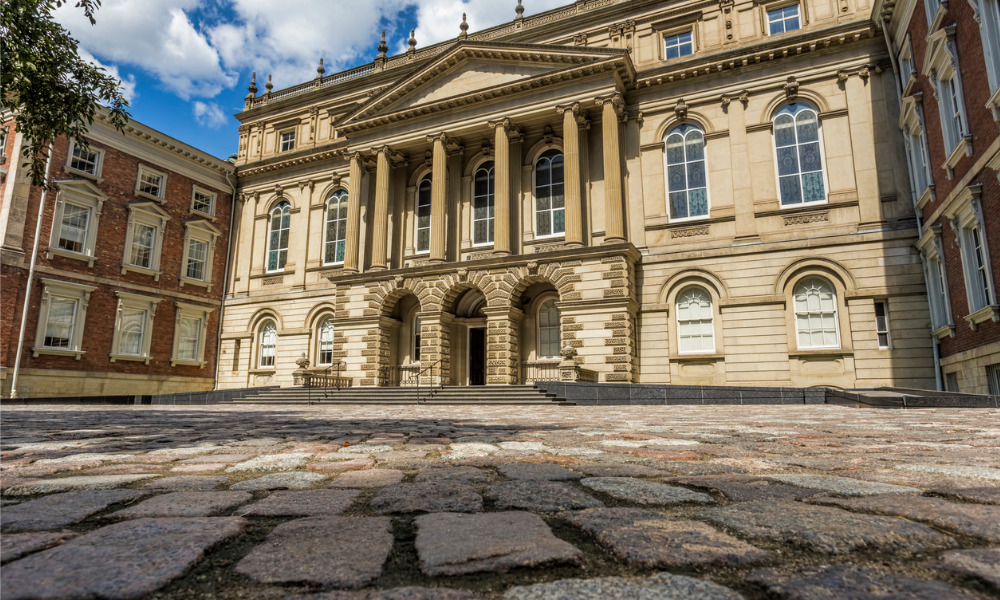 The Ontario Court of Appeal has found no genuine issues requiring a trial in a case arising from an action to recover on a promissory note between parties who sought to invest funds that were later misappropriated.
In Bouji v. Poonai, 2022 ONCA 49, the parties had an opportunity to invest $400,000 and acquire shares in a corporation that had a real estate project in Scarborough, Ont. The corporation's principal claimed that the funds were needed to bring a mortgage on the project back into good standing and to help keep it current.
The respondent was prepared to invest $200,000, provided that the appellant would invest the same amount. The respondent agreed to advance that amount on the appellant's behalf since the appellant did not have the money on hand. The parties executed a promissory note wherein the appellant promised to pay $200,000 to the respondent.
Conflict arose when the parties found out that the corporation or its principal had misappropriated the advanced funds. Neither party received any of the corporation's shares or payments in exchange for the advanced funds.
The respondent filed an action to recover on the promissory note and on the oral agreement for interest. The motion judge, granting the respondent's motion for summary judgment, ordered the appellant to pay $200,000 plus interest. The motion judge found that there were no genuine issues requiring a trial in the case.
The Court of Appeal for Ontario dismissed the appeal. First, while the appellant argued that the motion judge failed to consider the cross-examinations of the parties, the appellate court said that it was not necessary for the motion judge to mention each item of evidence. Just because the motion judge did not expressly refer to the cross-examinations in his reasons, this did not mean that he did not consider them.
Second, the appellate court found the motion judge's reasons to be adequate, detailed and capable of meaningful appellate review. The motion judge said that he could decide the issues without a credibility finding, given that the documentary record was clear. He also said that the outcome would not change even if he addressed the matter on the basis of credibility.
Third, the appellate court did not find any palpable and overriding factual errors in the motion judge's decision. While the appellant argued that there was a divergence between her evidence that she was "offered" a commission that she never received and the motion judge's finding that she was "promised" a commission by the corporation that was never paid, this was a superficial difference that did not affect the outcome of the case.