Appeal court said CRTC's order lowering rates did not violate principles of procedural fairness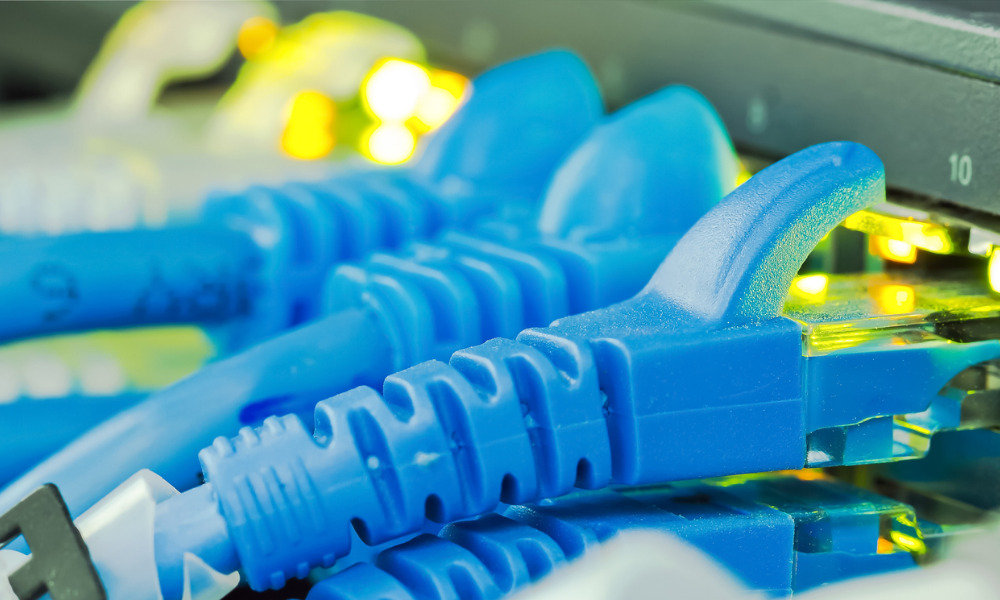 Distributel Communications Limited and the Competitive Network Operators of Canada have approved of the Federal Court of Appeal's decision to unanimously dismiss an appeal questioning the wholesale internet rates set by the Canadian Radio-television and Telecommunications Commission.
In August 2019, the CRTC issued an order which set the final rates that large telephone and cable companies would be allowed to charge competitors for wholesale high-speed access services. The order stated that these rates would apply retroactively.
Bell Canada, MTS Inc. and Bell MTS, which are large telephone companies, and Bragg Communications Incorporated, Cogeco Communications Inc., Rogers Communications Canada Inc., Shaw Cablesystems G.P. and Videotron Limited, which are large cable carriers, appealed the CRTC's order.
In Bell Canada v. British Columbia Broadband Association, 2020 FCA 140, the Federal Court of Appeal said that the CRTC did not violate the principles of procedural fairness and did not commit errors in law or jurisdiction through arbitrary decision-making. The court said that the CRTC may decide to utilize any method that it considers appropriate when determining rates. The appellants' remedy is to file a request for reconsideration with the CRTC or to appeal to the Governor in Council.
On the issue of whether the CRTC complied with the legislative reasons requirement, the appellants raised policy-based arguments. The court responded that the CRTC had adequately addressed these policy-based concerns in its reasons. The appellants then contended that the CRTC had imposed an unconstitutional tax, to which the court replied that this issue could not be raised for the first time on appeal.
Distributel, one of the respondents in the case, said that it was pleased with the appeal court's decision. The CRTC's order imposing lower rates would "bring about more choice, more innovation and better value for Canadians," said Distributel in a news release.
The Competitive Network Operators of Canada characterized the court's decision as "a major victory for Canadian consumers." The large telephone companies should play fair and should stop engaging in "delay tactics" so that Canadians can reap the benefits of these lower rates, such as increased value and innovation, said the news release of the CNOC.
"Affordability, consumer choice and a competitive industry hang in the balance, three elements that are essential to a vibrant Canadian economy and a strong middle class," said Matt Stein, chief executive officer of Distributel and president and chairman of the CNOC. Stein said that the events that took place this year have demonstrated the absolute necessity for affordable internet access.