Patient had health issues before being brought to hospital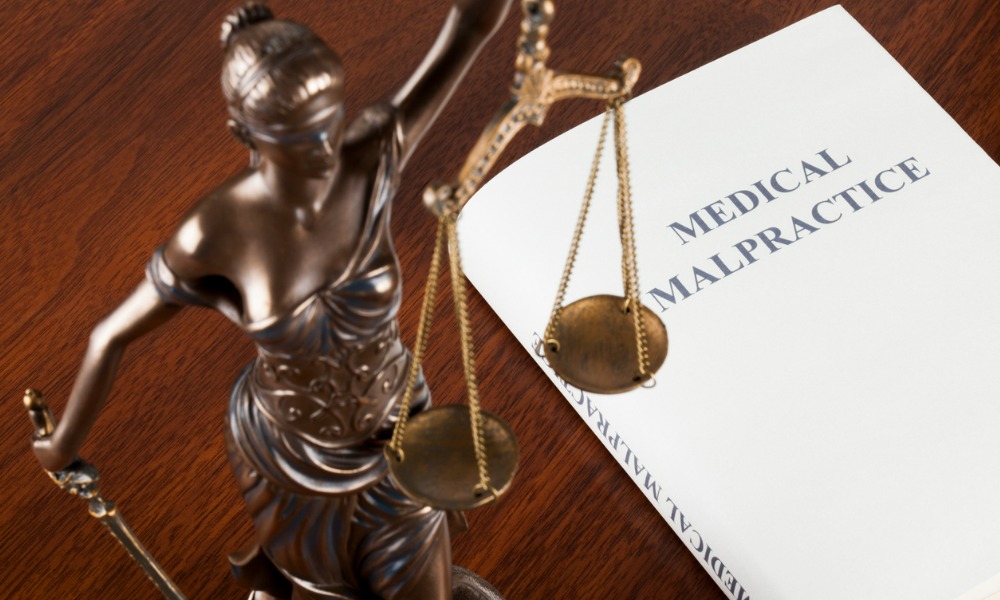 The British Columbia Court of Appeal ruled on an application for security for costs on appeal and trial involving a dismissed medical negligence claim, ruling that while unlikely to succeed, it was not virtually hopeless.
Bradley Focken was taken to the Royal Columbian Hospital in 2018 after vomiting blood and blood clots at home. He had throat cancer. The attending emergency room physician Dr. Brendan Wood examined him but did not notice any ongoing bleeding. Bradley was nevertheless admitted for more tests.
Dr. Mark Miller, an otolaryngologist, examined Bradly and determined that he required an embolization to block a blood vessel that caused the earlier bleeding. After consultation with another physician, he concluded that it was best to conduct the embolization on an urgent as opposed to an emergent basis.
Two days later, Bradley suffered a significant bleed in his neck. For ten minutes, his brain did not receive oxygen and was placed on life support. He died three weeks later when the life support was removed.
Teisha Focken, Bradley's wife, commenced a medical negligence action against the physicians responsible for Bradley's care as well as the Fraser Health Authority. She alleged that the physicians breached the standard of care owed to Bradly and that their negligence caused his death. She argued that an embolization should have been performed immediately.
The trial judge dismissed the claim and found that all the respondents had met the standard of care expected of them.
Teisha sought to appeal the trial court's judgment. The physicians and the FHA sought security for costs of the appeal and trial.
The appellate court agreed in part.
Appeal must not be virtually hopeless for securities of costs application to be granted.
In Focken v. Fraser Health Authority, 2023 BCCA 81, the appellate court granted FHA's security for costs on appeal and trial. Since Teisha does not challenge the no-active-bleeding finding on appeal, the appellate court found that the appeal relating to FHA is bound to fail.
As for the physicians, however, the appellate court dismissed their application for security for costs on appeal and trial. The appellate court examined Teisha's two grounds on appeal. While likelihood of success may not be very high, the appellate court concluded that it was not virtually hopeless, and Teisha's impecuniosity should not bar her from proceeding with he appeal.