Bad outcome of procedure not in itself proof of misdiagnosis of injury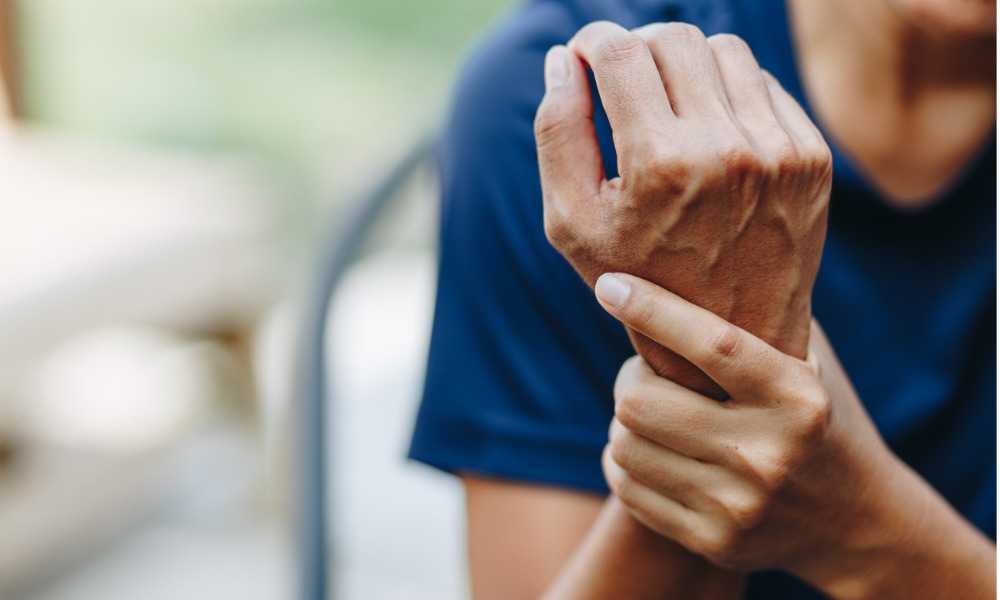 The New Brunswick Court of Appeal has ruled that the words "no trauma" on a physician's chart notes was enough to exclude a traumatic origin of the injury and more credible than the patient's claim that he informed the physician of the injury's cause.
In Young v. Dr. Bandyayera, 2022 NBCA 18, David Young sued Dr. Etienne Bandyayera for damages resulting from a delayed diagnosis of a fracture of his left wrist. He claimed that had Bandyayera diagnosed it earlier, he would not have suffered a permanent partial disability.
Central to the claim was whether Young informed Bandyayera of the fall that caused the injury. Young argued that he informed Bandyayera of the fall as early as his first appointment in 2011. Bandyayera disagreed and referred to his chart notes that stated "no trauma" on all appointments and in Young's referral to physiotherapy. The trial judge found Bandyayera more credible than Young and dismissed the action.
On appeal, Young alleged that the judge erred in accepting chart notes when he found Bandyayera did not breach the standard of care.
The appeal court disagreed.
"A trial judge is entitled to rely on chart notes," said the court, adding that the trial judge was satisfied that Bandyayera's testimony on his standard practice of taking a patient's history as well as the note "no trauma" was enough to exclude traumatic origin. This objective documentary evidence was internally consistent and supported by other evidence, said the court.
In contrast, the trial judge's decision noted that Young's demeanour was patronizing, defensive, and self-regulatory, and his evidence was unreasonable, the court found.
"The inconsistencies all indicated Mr. Young made various misrepresentations to various individuals," said the court.
Further, contrary to Young's assertion, the appeal court ruled that a bad outcome by itself does not establish causation. A court must determine whether the delay affected the chance of success and those findings are entitled to deference on appeal, the court said.
In this case, the evidence presented confirmed that the chance of success at the time of the surgery was not lower than if he had been diagnosed in 2011, said the court in dismissing the appeal.