Doctor filed 13 actions against over 100 parties, says Alberta Court of Appeal in appealed decision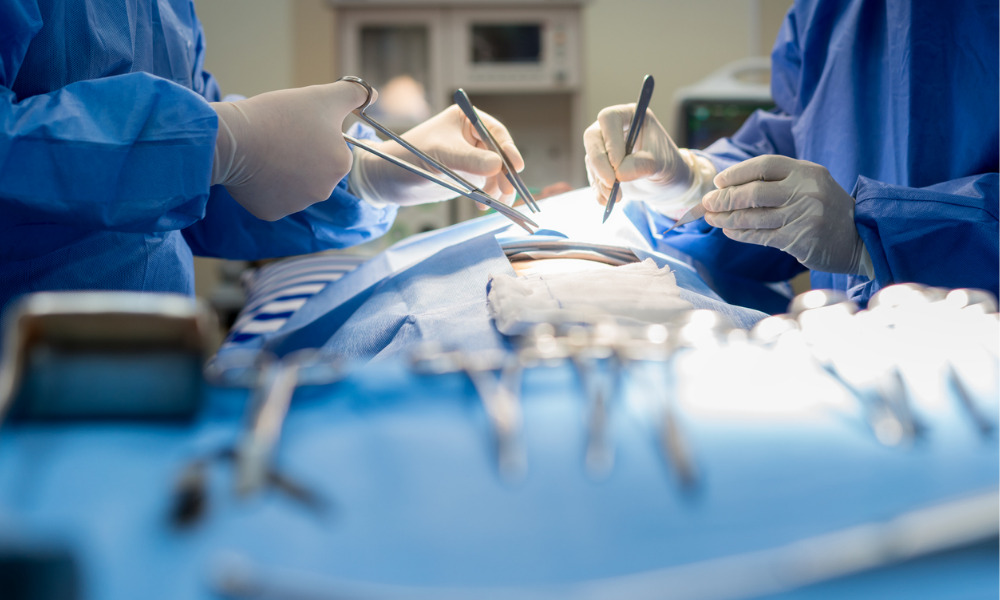 The Supreme Court of Canada has dismissed the application for leave to appeal from a judgment of the Alberta Court of Appeal that upheld a decision characterizing an orthopedic surgeon as a vexatious litigant.
In Al-Ghamdi v College and Association of Registered Nurses of Alberta, 2020 ABCA 81, the Court of Appeal of Alberta agreed that the applicant, who was found in contempt of court, should be considered a vexatious litigant. He had filed 13 actions against more than 100 parties, including various administrative bodies.
The applicant, who practised medicine at the Queen Elizabeth II Hospital, alleged that his relationships with the hospital, his colleagues and staff had worsened over the years, which led to numerous complaints filed by him or against him. His submissions included claims of conspiracy, unjust enrichment, breach of contract, abuse of process, bad faith, defamation, breach of privacy and confidentiality, economic interference, and conversion.
Action no. 1504 00079, initiated by the applicant against the College of Physicians and Surgeons of Alberta, its registrar and other parties, revolved around the college's investigation of the applicant's allegations of troubles at the hospital. Among other submissions, the applicant argued that the college's registrar did not properly investigate his complaints of abuse, intimidation, and discrimination by the hospital's administrative staff, conducted a sham review and prepared a sham report.
The Court of Appeal of Alberta in Edmonton dismissed the applicant's appeals and affirmed the chambers judge's two decisions, which addressed seven different actions. The appellate court concluded that the chambers judge had properly recited the facts; summarized the actions and applications to be addressed; identified the causes of action and issues of mixed fact and law; extensively reviewed the authorities relevant to each application, including decisions regarding breach of contract, harassment, intimidation and discrimination; and correctly applied the appropriate law relating to applications to strike, abuse of process, vexatious litigation, summary judgment and defamation.
The chamber judge's rulings, consisting of 89 pages for the first decision and 46 pages for the second decision, were thorough, comprehensive, detailed and reasonable; lacked palpable and overriding error, and were entitled to deference, said the appellate court. The chamber judge's decision to declare that the applicant a vexatious litigant and to find him in contempt of court was likewise reasonable, the appellate court also said.