Trial was unfair and failed to consider critical issues, says appellate court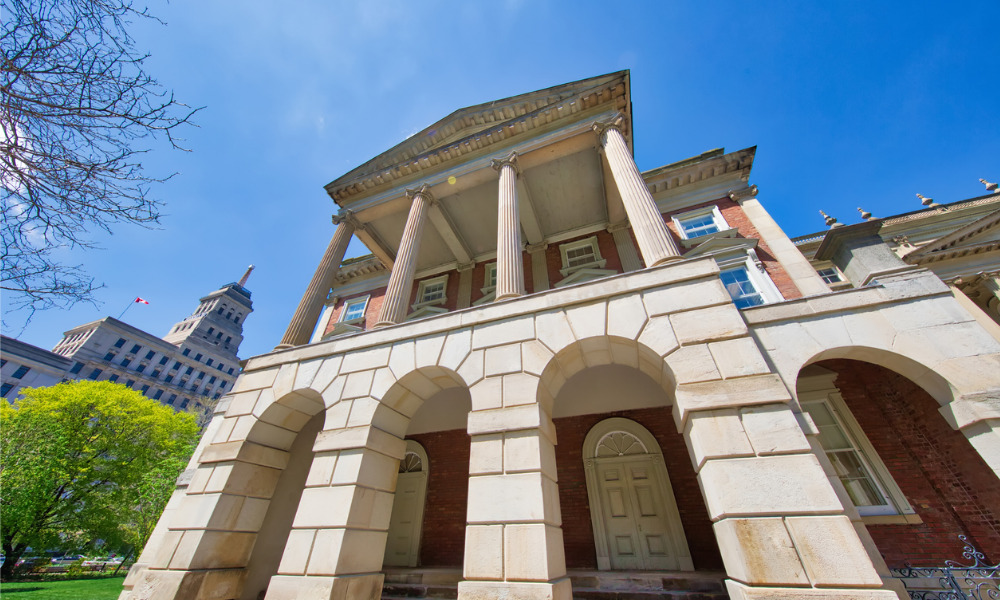 In a case against a doctor who assessed the patient's abscess as not ready to break, only for the patient to later undergo surgery to drain the abscess, the Ontario Court of Appeal ordered a new trial for unfairness.
In Champoux v. Jefremova, 2021 ONCA 92, the patient sought treatment for an abscess on her buttocks area and hyperglycemia at a hospital's emergency department in June 2012. The doctor assessed the abscess, noted that her heart rate was elevated and that her blood sugar level was 11.6, then sent her home upon determining that the abscess was not yet ready to break.
The next month, the patient returned with a larger abscess and a higher blood sugar level. The patient was admitted for surgery to drain the abscess, and even after she was discharged, she was readmitted numerous times for issues of abscess drainage. The patient thus filed a medical malpractice claim against the doctor, alleging that she had breached the standard of care of a reasonable and prudent doctor.
The trial judge dismissed the claim in its entirety and ruled that the doctor had met the standard of care based on the location of the abscess, which the trial judge found to be situated near the middle of the left buttock cheek.
The Court of Appeal for Ontario set aside this judgment and ordered a new trial based on the unfairness of the trial. The trial judge gave insufficient reasons and failed to consider critical issues, which the appellate court said left it and the patient in the dark as to the trial judge's manner of disposing of these key issues and his rationale for dismissing the claim. The trial judge gave a very detailed recitation of the evidence, followed by a largely conclusory analysis of the issues, the appellate court found.
The appellate court stressed the importance of expert evidence in most medical malpractice cases, as in the case at bar where the medical experts differed upon the issue of whether the abscess was a simple buttocks abscess, as opposed to a perianal, ischiorectal or anorectal abscess, the resolution of which would impact the required standard of care. The trial judge failed to explain in detail why he preferred the evidence of one expert witness over the evidence of another, the appeal court found. It was insufficient for the trial judge to state that one expert witness provided a more practical approach and had more relevant experience, the court said.
The appellate court likewise ordered a new trial based on the trial judge's treatment of the admission in the response to the request to admit. The trial judge's reasons on the motion to withdraw the admission and his reasons on the trial contradicted each other, the appellate court ruled.