Tests revealed probable problem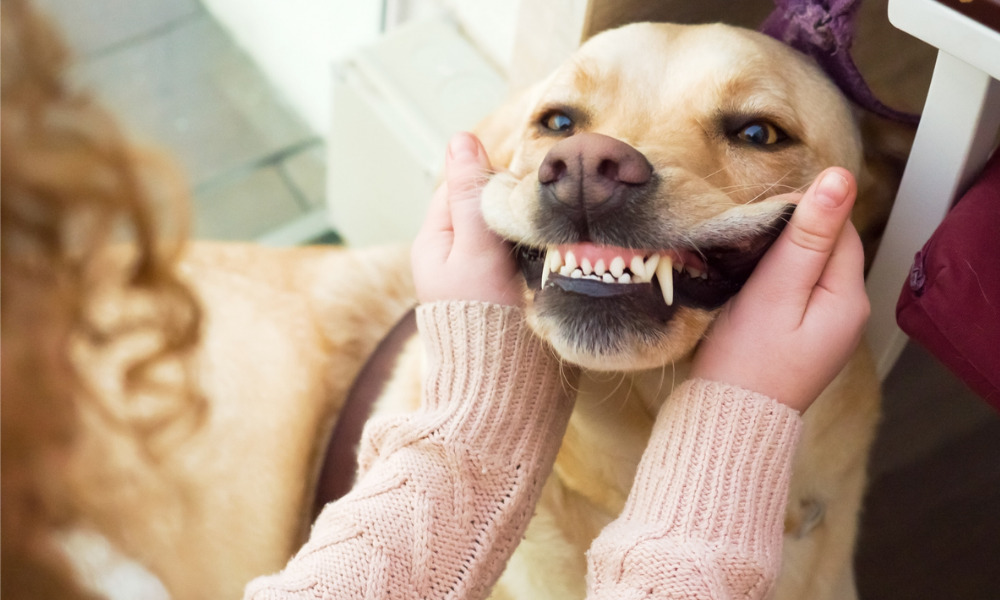 The Alberta Court of Appeal has ruled that a veterinarian's failure to conduct further examination based on prior lab tests from a different veterinarian constituted unprofessional conduct.
In Dr. Ignacio Tan III v. Alberta Veterinary Medical Association, 2022 ABCA 221, Dr. Ignacio Tan III, a veterinarian, treated Mr. Kellar's dog Lula for swelling underneath her left eye. Luna was first seen by another vet named MacDonald, who performed several tests which revealed that a tooth root abscess might be the cause. Tan was aware of previous laboratory tests done by MacDonald.
Due to alleged time constraints, Tan was unable to do a dental x-ray and proceeded to perform surgery under general anaesthesia to remove the swelling. The surgery did not alleviate the problem.
Later, Luna was seen by another doctor who identified a fractured pre-molar and extracted it, which resolved the swelling.
A complaint was filed against Tan before the Alberta Veterinary Medical Association. Having found several counts of unprofessional conduct, the Hearing Tribunal imposed a sanction of reprimand, modest fines, a requirement of attendance at continuing education courses, practice inspections for two years, and 75 percent of the costs of the hearing.
Tan appealed to the Committee of Council, but the ruling was upheld except for costs, which were increased to 80 percent.
On appeal, Tan alleged that the tribunal attached too much weight on Kellar's testimony "despite lack of credibility" and that the finding of misconduct was unsupported by evidence.
The appellate court disagreed.
Dental examination under anaesthesia could have prevented unnecessary surgery
The Hearing Tribunal was in the best position to make findings of credibility and reliability, said the court.
The Tribunal found, and the Committee agreed, that a tooth abscess should have been the primary deferential diagnosis. Despite Tan arguing that he was unable to perform a dental x-ray due to time constraints, he had time to put Luna under anaesthesia and perform surgery – but a dental examination and x-ray at that point could have avoided unnecessary surgery said the Committee.
Tan's failure to conduct a more thorough examination fell below the standard for professional conduct, said the court.
Similarly, the Tribunal and the Committee had expertise on the appropriate standard of medical records and made allowances on the problems Tan faced, said the court.
On both instances, the appellate court ruled that Tan failed to demonstrate palpable or overriding error that would justify appellate intervention.
However, the appellate court reduced the costs of the appeal to 50 percent.
"Cost awards in professional disciplinary matters are reviewed for reasonableness," said the court. Here, the Committee erred in assuming that the professional would pay all of the costs and, while Tan was unsuccessful, this appeal cannot be considered unreasonable, said the court.