Injury misdiagnosed but not within scope of agreement: Ontario Court of Appeal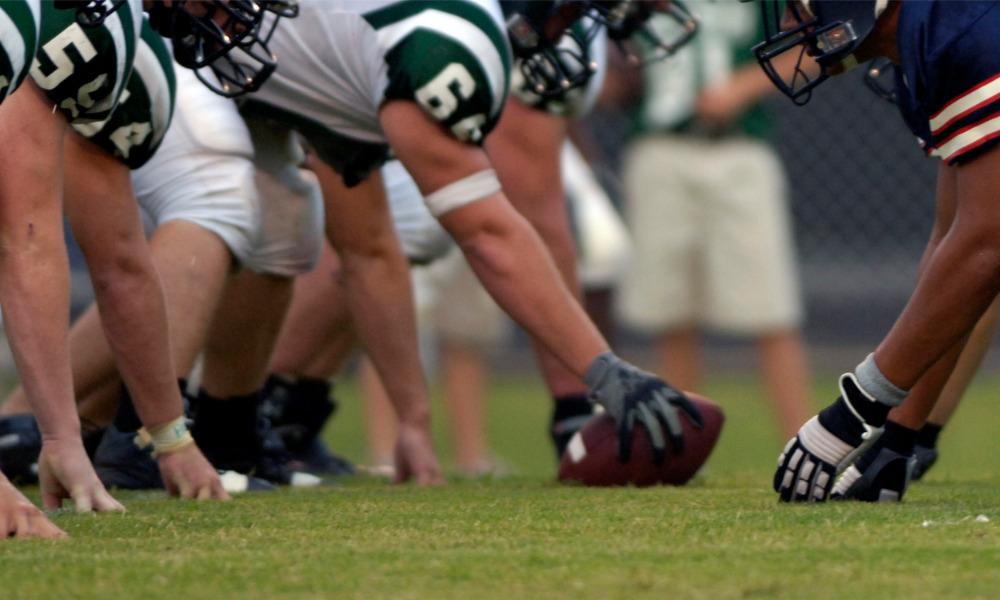 The Ontario Court of Appeal has ruled that a claim for medical negligence against an unaffiliated physician is outside the scope of a collective agreement between a professional athlete and the league in which he plays, and thus is not subject to its arbitration provisions.
In McCoy v. Choi, 2022 ONCA 403, Chris McCoy, a professional football player, signed a one-year contract with the Ottawa Redblacks, a team in the Canadian Football League (CFL). McCoy was a signatory to the 2014 collective agreement between CFL and several other associations, which required any dispute between a player and his team or the CFL to be settled through grievance and arbitration.
In 2014, McCoy injured his wrist while playing during a regular season football game and was referred to Dr. Abram Choi of the Merivale Clinic. After diagnosing the injury as a "nondisplaced fracture," Choi had no further involvement with McCoy's care.
Several months later, McCoy was released from the Redblacks. The same day as his release, he received a second report from Merivale indicating that he had an "avulsion fracture ulnar styloid" and a "perilunate dislocation," which required immediate surgery.
McCoy sued Choi for damages for misdiagnosing his injury. Choi brought a motion to dismiss, arguing that the claim was within the scope of the CFL's collective agreement and should be settled through arbitration. The motion judge dismissed Choi's motion and ruled that the claim was outside the scope of the agreement.
Choi appealed, asserting that the motion judge limited his view on the wording of McCoy's pleading and left out the fact that the injury was sustained while playing for the Redblacks.
The appellate court disagreed.
"A dispute arises from a collective agreement when its 'essential character' concerns a subject matter within the ambit of the collective agreement," said the court.
The appellate court ruled that the dispute was ultimately over misdiagnosis of an injury by a physician unaffiliated with the Redblacks. This was sufficient to dispose of the appeal, said the court.