Property owner suggested injury happened elsewhere, but injury was severe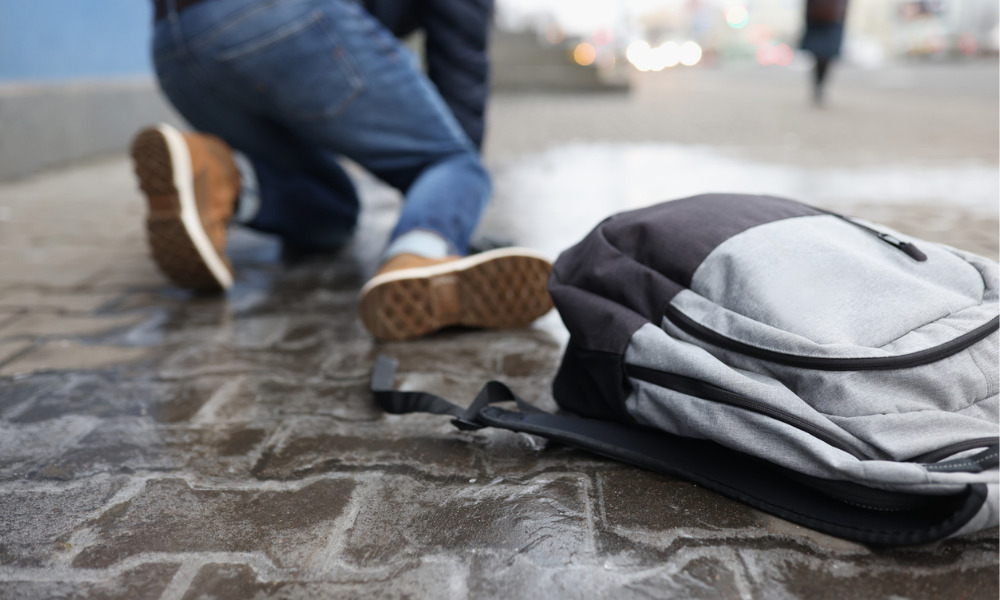 The Ontario Court of Appeal has rejected an injured party's argument that the emergency call's time was important to the result of the case because it happened minutes before what one would expect.
In Capsey v. Whiteside, 2022 ONCA 333, the respondent's friend was considering renting the appellant's property. The respondent accompanied her friend to the property but upon their arrival, she slipped and fell on the appellant's driveway, sustaining a severe ankle injury.
The trial judge of the Ontario Superior Court of Justice found the appellant liable for a breach of his duty under s. 3(1) of Ontario's Occupiers' Liability Act. On appeal, the appellant argued that the trial judge committed errors by:
Disregarding and misunderstanding the evidence relating to the incident's timing
Failing to appreciate the affidavit's relevance
Making wrong factual findings about the driveway's actual condition during the incident
Incorrectly assessing the respondent's credibility.
The Court of Appeal found no basis to interfere with the trial judge's decision to exclude the affidavit and with her credibility findings, which were well-explained and were owed deference.
The trial judge carefully explained how she arrived at her factual conclusions, followed a logical chain of reasoning that was squarely rooted in the evidence, and issued detailed reasons, the appellate court held.
The appellant argued that the emergency call's registered time was critical to the result of the case because the call occurred many minutes before what one would have expected. The appellant presented a theory suggesting that the respondent broke her ankle someplace else, entered a vehicle, was driven to the appellant's driveway, slipped out of the vehicle, and put herself on the driveway.
However, the appellate court chose to defer to the trial judge's determination that the evidence of time was not important to the result of the case.
The following factors supported the trial judge's finding that the time of the call was unimportant:
The implausibility of the appellant's theory
The severity of the respondent's injury
The need to immediately administer morphine for the injury when the ambulance arrived.
The appeal was dismissed.