Application of 'crumbling skull' doctrine required apportionment of benefits at 50 percent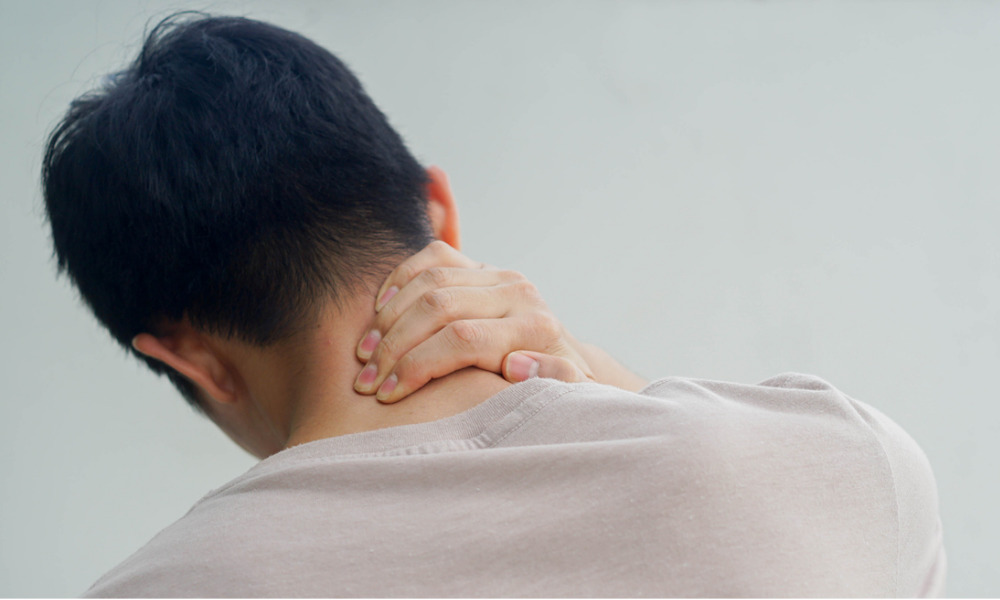 The Saskatchewan Court of Appeal has upheld the decision to continue a motor vehicle accident victim's rehabilitation benefits and its apportionment, despite being characterized as "somewhat arbitrary" after considering the crumbling skull doctrine involving a pre-existing condition.
In Saskatchewan Government Insurance v. Huber, 2022 SKCA 122, Rick Huber was injured in a motor vehicle accident in 2017. Despite treatment from multiple medical practitioners, the pain and loss of motion continued to interfere with Huber's ability to continue work. He sought and received income replacement benefits and rehab benefits from Saskatchewan Government Insurance (SGI).
In 2018, Huber's physiotherapist determined that he had achieved maximum medical improvement, and Huber was discharged. A week later, Huber's income replacement benefits were terminated.
Huber continued to experience neck and back pain and he needed regular chiropractic and massage treatment to return to work. A family doctor wrote to SGI stating that Huber's accident-related symptoms had returned and required further treatment to "optimize his function and productivity."
SGI denied Huber's request and terminated his rehabilitation benefits entirely. SGI found that Huber had reached maximum medical improvement since March 2018 and that any pain or decline in function was due to a pre-existing degenerative condition.
Huber appealed the termination of his rehabilitation benefits to the Automobile Injury Appeal Commission. The Commission overturned SGI's decision to terminate, finding that Huber's decline was caused by a mix of both the motor vehicle accident and pre-existing conditions. Thus, the Commission found that Huber was still entitled to those benefits, though not in full.
SGI sought leave to appeal, alleging errors in the Commission's fact-finding process and the application of the crushing skull doctrine.
The appellate court disagreed.
"Somewhat arbitrary" apportionment due to crumbling skull doctrine, not error
Contrary to SGI's arguments, the Commission did not err in its fact-finding process, said the court. Neither was there anything on record that supported the assertion that the Commission misapprehended the evidence, said the court.
Further, the appellate court was not persuaded that there was any basis to intervene with the Commission's apportionment of liability in this case.
The "crumbling skull" doctrine is engaged when a pre-existing condition makes the plaintiff more susceptible to more serious harm from tortious conduct, said the court. The Commission found the doctrine applicable and apportioned liability at 50 percent, said the court.
While an unfortunate choice of words, the appellate court ruled that the Commission did not err in describing the apportionment as "somewhat arbitrary," even if the estimation of damages involved some guesswork.