Now that Canadians rely more than ever on technology, the initiative may be especially relevant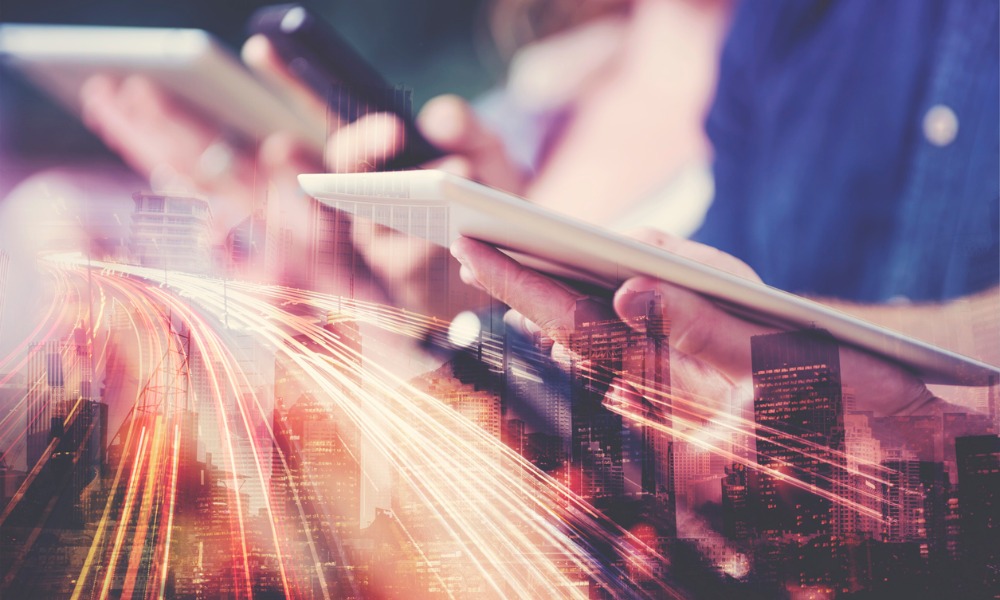 The newly launched Canadian Commission on Democratic Expression includes three lawyers among its 2020 lineup: Beverley McLachlin, Adam Dodek and Jameel Jaffer.
Beverley McLachlin is former Chief Justice of Canada and the first woman to ever hold that role. Over the course of her judicial career, which began in 1971, she has been appointed to courts including the Vancouver County Court, the Supreme Court of British Columbia, the British Columbia Court of Appeal and the Supreme Court of Canada. She has chaired the Canadian Judicial Council, the Advisory Council of the Order of Canada and the National Judicial Institute's board of governors. McLachlin has been admitted to the bars of British Columbia and Alberta.
Adam Dodek, dean of the University of Ottawa Faculty of Law's Common Law Section, is licensed to practice law in Ontario and California, U.S. He has clerked for the Supreme Court of Israel, for the U.S. Court of Appeals for the Ninth Circuit in Pasadena and for the Supreme Court of Canada. He worked for Borden Ladner Gervais LLP then for Ontario's Ministry of the Attorney General, where he served as senior policy adviser, director of policy and chief of staff. For the University of Ottawa's law school, he founded its public law group and taught public law, constitutional law and torts, among other subjects. He was a founding member of the Canadian Association for Legal Ethics and former governor of the Law Commission of Ontario.
Jameel Jaffer, as executive director of Columbia University's Knight First Amendment Institute, has initiated precedent-setting cases and has helped in sparking discussion regarding the rights of freedom of speech and freedom of the press. As deputy legal director of the American Civil Liberties Union, he also advanced initiatives on privacy, technology, national security and international human rights and litigated prominent cases on surveillance, secrecy, censorship, interrogation, detention and extrajudicial killing. Jaffer clerked for the U.S. Court of Appeals for the Second Circuit and for McLachlin when she was serving as Canada's chief justice. In 2016, The Guardian selected his book, The Drone Memos, as one its best books of the year.
The commission, announced by the Public Policy Forum, will each year unite a small group of commissioners with diverse perspectives and skill areas to develop policy recommendations seeking to address the negative effects of digital media on democracy and public life.
This initiative is especially relevant in the context of the COVID-19 pandemic, the Public Policy Forum said in its announcement of the new commission. Canadians are increasingly utilizing technologies for communication, education and work, so they can see first hand how misinformation circulating on social media may impact behavior and harm public health, it said.
The commission's work will benefit from the support of national citizen assemblies and of an independent research program led by the Centre for Media, Technology and Democracy at McGill University's Max Bell School of Public Policy.
A citizen's assembly has already been formed for this purpose, comprising 42 Canadians randomly selected among over 450 volunteers. They will convene in Winnipeg and Ottawa over six days this year and advise the Commission on its values and priorities related to digital technology and democratic expression.