Changes to the Land Titles Clarification Act will outline Land Titles Initiative and its scope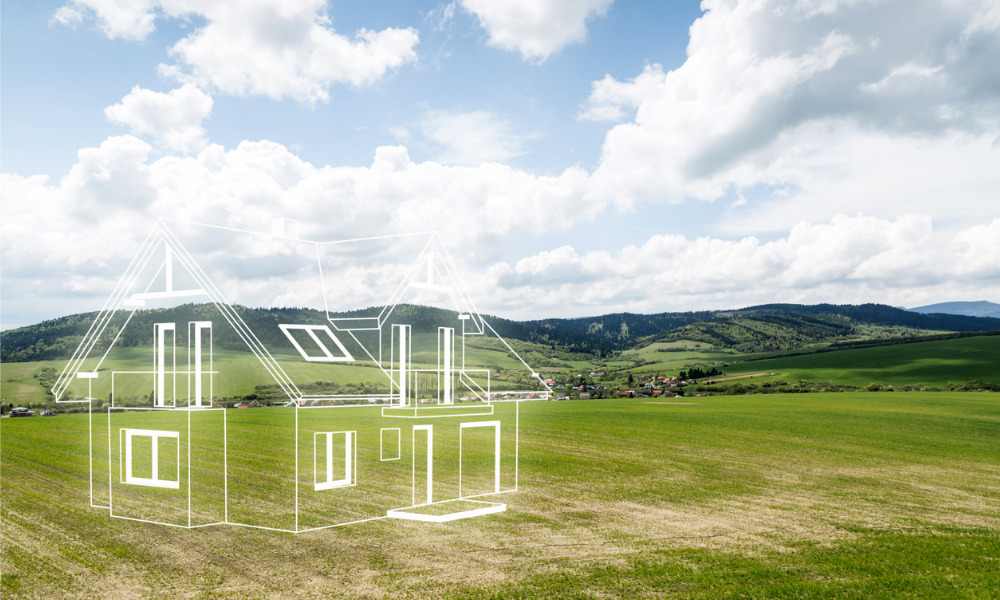 Nova Scotia has introduced the Land Titles Initiative Acceleration Act, new legislation aiming to speed up the settling of land claims and to address land ownership inequities in five historic African Nova Scotian communities.
The proposed legislation will amend the Land Titles Clarification Act, the Municipal Government Act and the Halifax Regional Municipality Charter in an effort to help residents gain a sense of knowing what they own and to establish a foundation for positive, long-term change, said the provincial government's news release. The amendments were informed by efforts done in these communities these past two years.
Proposed changes to the Land Titles Clarification Act, announced March 23, will outline and define the scope of the Land Titles Initiative, which was launched in 2017 to assist residents in obtaining a clear title to land in East Preston, North Preston, Cherry Brook/Lake Loon, Lincolnville and Sunnyville. The amendments will also expand the role of commissioners to facilitate the negotiation, mediation and voluntary arbitration of claims and to broaden the authority to administer the initiative.
These changes seek to offer better clarity, to solidify processes, to bridge gaps and to more effectively serve the needs of clients and communities. On Mar. 5, a new $3 million compensation fund was announced, which aims to advance negotiated, mediated and arbitrated resolutions of claims involving parties with competing interests. A newly named executive director and two commissioners will help hasten this work.
"Enshrining the Land Titles Initiative in legislation, investing more resources and clearing the way to settle claims more quickly demonstrates our commitment to addressing systemic racism and righting the wrongs of the past," said Randy Delorey, Nova Scotia's attorney general and justice minister, in the news release.
Proposed amendments to the Municipal Government Act and to the Halifax Regional Municipality Charter seek to address barriers through exempting properties for which a certificate of title has been issued under the Land Titles Clarification Act from obtaining subdivision approval and to save the time and money spent in usually lengthy legal processes for resolving land title claims.
"Revising the municipal subdivision requirements will help address many of our clients' unique circumstances," said Lauren Grant, manager of the Land Titles Initiative.
Under the Land Titles Initiative, all legal and surveyor fees are covered at no cost to the applicant. The initiative has so far seen the settling of around 200 parcels from over 527 applications received and over 850 eligible parcels.
A community liaison committee seeks to ensure government accountability and the government's receipt of feedback from impacted citizens. The committee, composed of residents from the five Land Titles Initiative communities, is led by executive director Angela Simmonds, a lawyer and community leader, and assisted by commissioners Corrine Sparks and Valerie Miller, who help to resolve disputes.
"My government colleagues and I will continue to work with residents in these communities to identify solutions that remove barriers and support residents to achieve title to their families' lands," said Tony Ince, the minister responsible for the office of equity and anti-racism initiatives and minister of African Nova Scotian affairs.